When it comes to Aesthetics, it all boils down to peoples personal creative expression. Any artistic flair you have will suit the aesthetic room decor idea as it's a very freely obtained theme. There isn't a right or wrong "way" with aesthetics. Be authentic! Express your individuality with this look.
Aesthetics originates from the philosophy of art and dates back to the 19th century, the theory behind it, is that it stimulates the physical and emotional senses. In most cases, it will appear pleasing to the eye. However, it can have an incredibly profound impact on the emotional senses.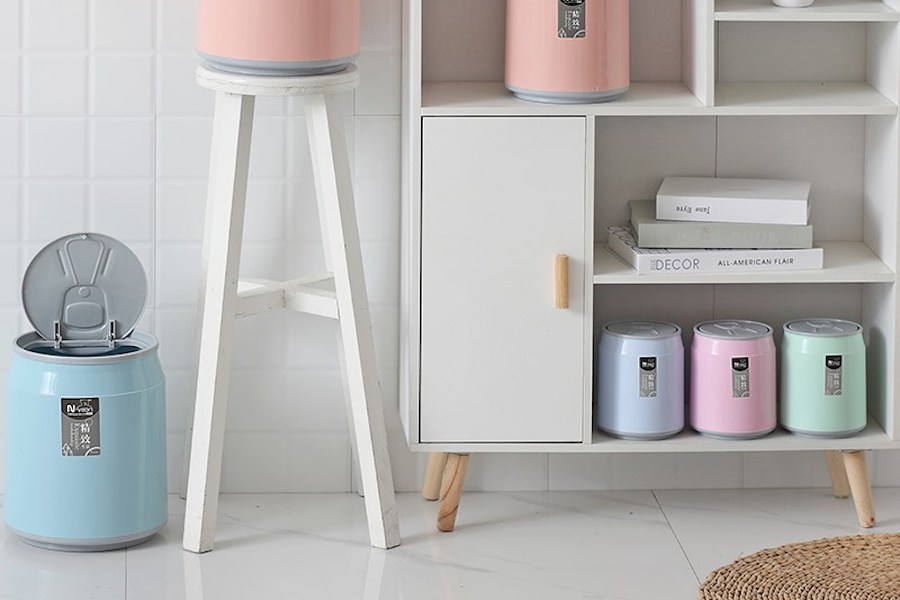 There are many ways in which you can achieve this kind of look, and the beauty of it is you can have such free rein on how you choose it to be.
Here at Kudos House, we have collected a few of the best aesthetic room images for you to look through.
Minimalist Aesthetic Room Decor
If your ideal look to go for is neat, tidy, and simplistic, then check out the image below where you'll see the minimalist aesthetic room decor example.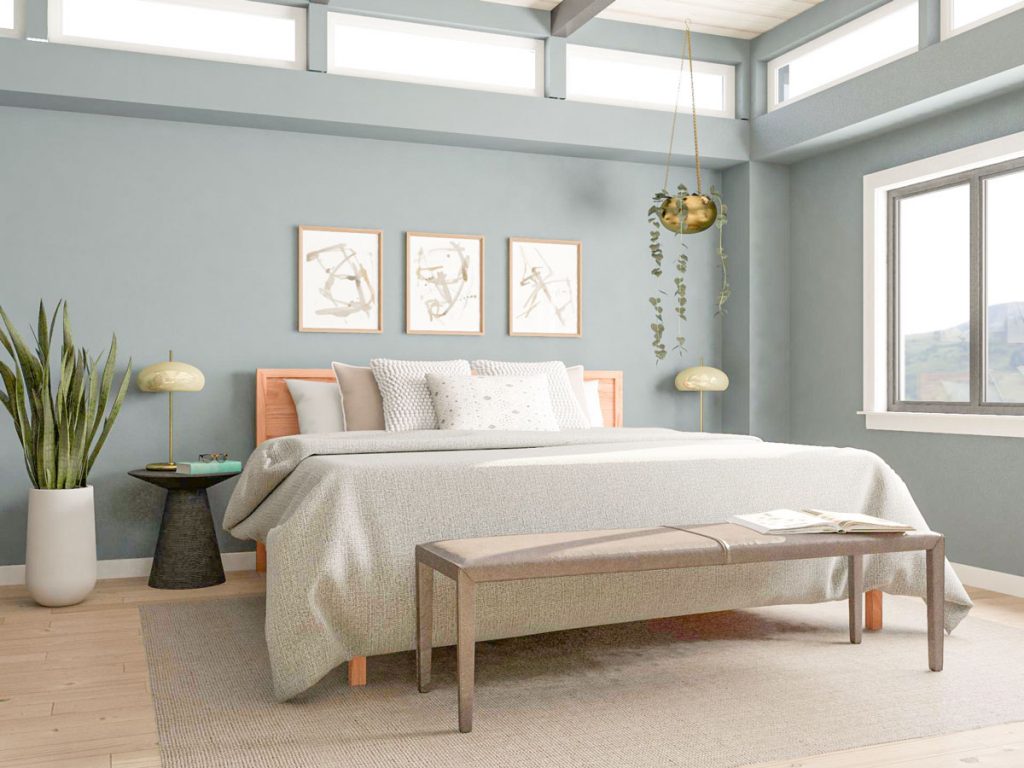 As you can see from the image above the designer of this room has used a black pinboard with white lettering. You can use this pinboard for various reasons, such as a daily chores list or even simple reminders. Surrounding the board is the age-old, aesthetically pleasing, Polaroid pictures. The arrangement of the photographs being so linear gives this an even more minimalist look as it is structured.
The white coloring of the background wall allows the contrasting colors to be an array of complementary pastel shades.
Natural Aesthetic Decor Ideas
If all things natural and green are your thing, then our natural aesthetics decor ideas image may be right up your street.
The obvious use of the black and white Polaroid picture as with the previous image keeps this decor inline with the current aesthetic trends. They are even using a real china cup and saucer to keep the traditional momentum. However, my favorite part of this look is the natural feel with the beautiful homely plants.
Sophisticated Aesthetic Room Decor
If you are drawn more to the organized and sophisticated aesthetic room decor, then the style in the example below may well be perfect.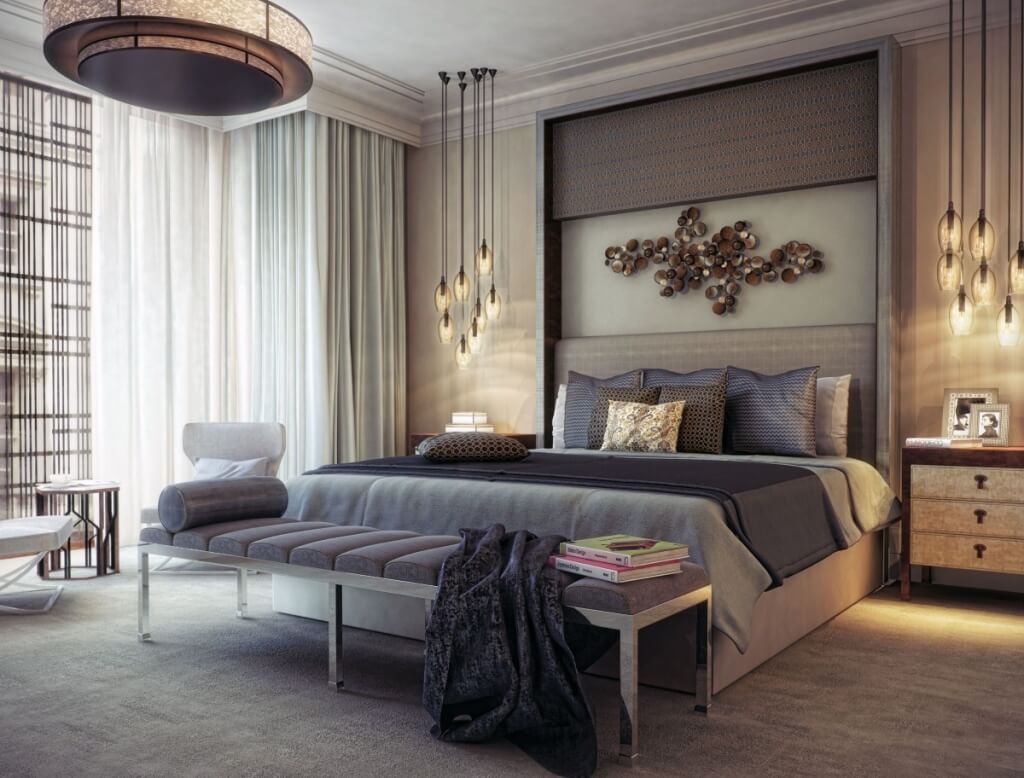 As with the first image, this example of black and white decor has excellent contrast. Black and white always work well together, and it gives an immaculate feel to a room too. You can see this is a modern-looking aesthetic design and would suit many types of people. I like this look, and I think that the neutral background gives the ability to accessorize in any combination of color or style.
Blue Aesthetic Room Ideas
When you are considering room decor for the children in the family home. Blue aesthetic rooms can be very calming and peaceful. With so many shades of blue, you can mix match and play about with the different varieties.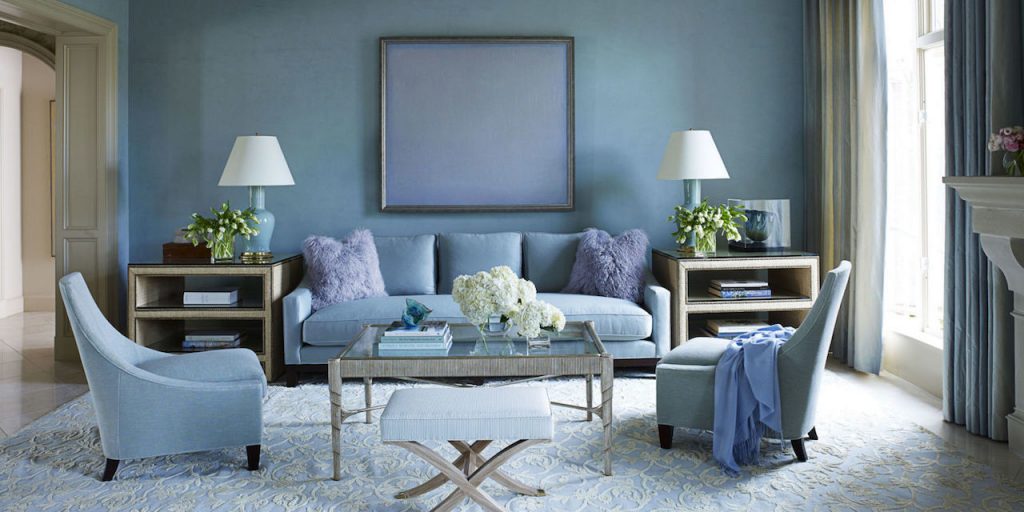 The image above shows how beautiful a full blue room can look. When contrasting the shades, they offset well. It doesn't seem too much and looks very clean and organized. Add a personal creative touch with the draped decorative wall sheet. It doesn't look decorated explicitly for males but would suit either male or female.
Busy Aesthetic Room Ideas
As you'll see in the image below, busy aesthetic room ideas are actually "a thing" to me this resembles a teenagers bedroom. Or at least my teenager's bedroom! The reality of it is that children and teenagers have unique creative expression; this image shows that to me.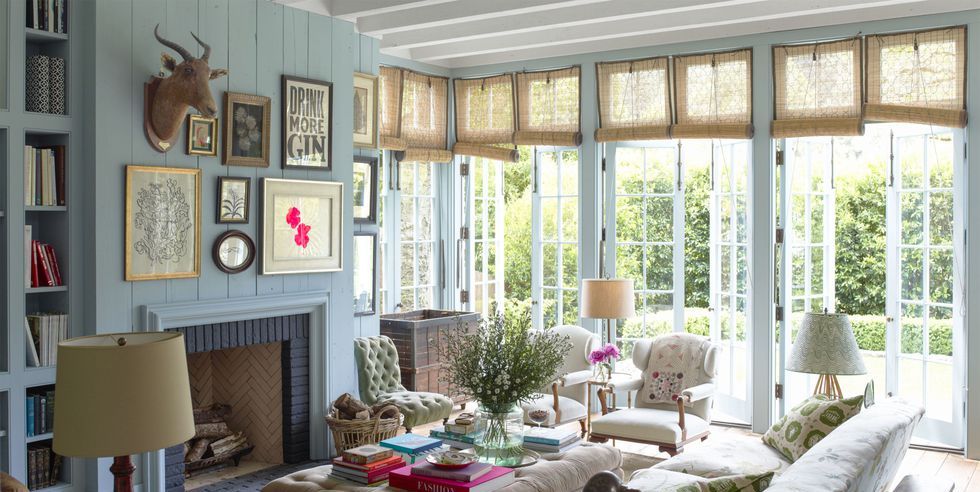 The room in itself doesn't look untidy, but it is busy. The chaos that is shown here to me seems typical of teenage life, busy! Not everyone wants plain walls with a minimalist picture or one specific focal point. Some of the artwork in the image above is professional looking. For some individuals, this kind of busyness can be extremely stimulating.
Pink Aesthetic Room Ideas
If you're after a vibrant feel to your room, the pink aesthetic room ideas in the image below are positively oozing aliveness.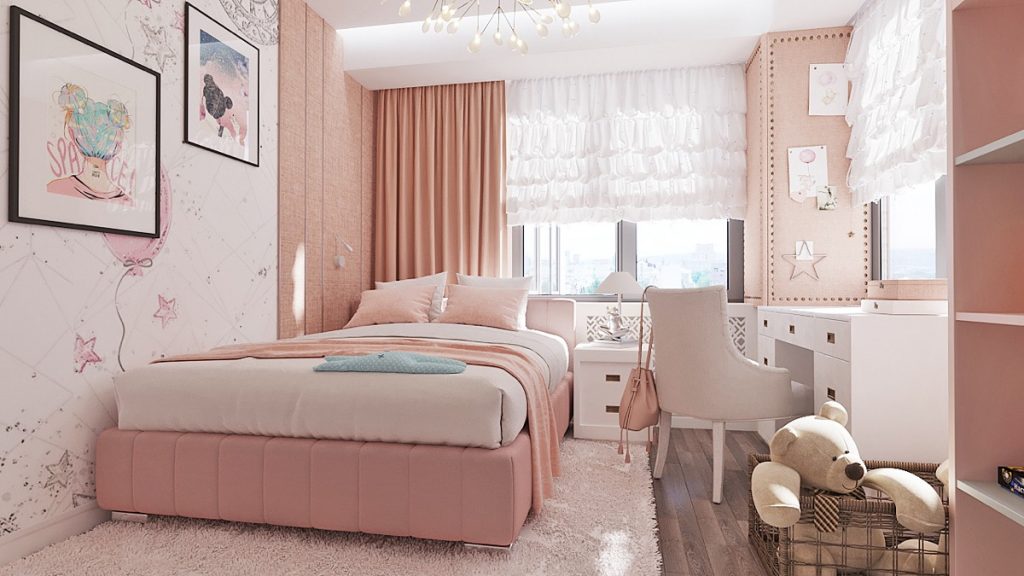 As you can see this image is also a busy room. In this day and age where we wouldn't want to discriminate, this kind of decor could also work well for both males and females. However, this room looks like it has a feminine touch to it.
Aesthetic Wood Ideas
If you love wood, and there is not enough of it in the other images, have a look at this next image. Wood decor can add a different feel to your aesthetic room.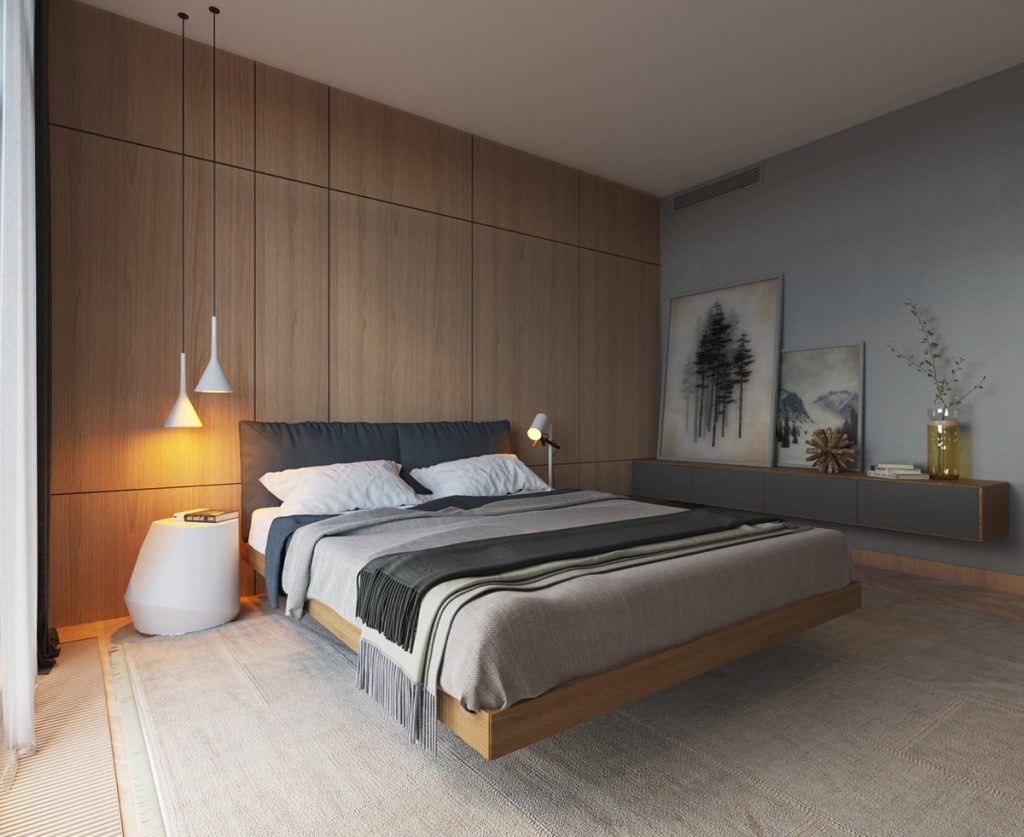 As you will see above this example is a pretty room; the fairy lights give it a gentle and relaxing feel. The wooden shelving creates more space for your storage and decorative items. As in previous images, this also shows the Polaroid pictures which fit well into the theme.
Conclusion
As you have seen throughout this article, there are many ways to achieve the aesthetic look in your home decor. Be creative and artistic and make the room your own!
Check out our home page for new articles.