Try Growing Your Very Own Bonsai Tree
A bonsai tree is an art of dwarfing and training trees, shrubs, and any other plants which are planted in a pot. This art originates from Asia; however, in recent times, it has become trendy in the West. The small size of these bonsai trees allows anyone of any age to enjoy their beauty and uniqueness. To enjoy growing or even just having a bonsai tree, you do not need a big backyard or a lot of space. All you will need to bring years of enjoyment is patience, time, and an eagerness to learn the art of bonsai.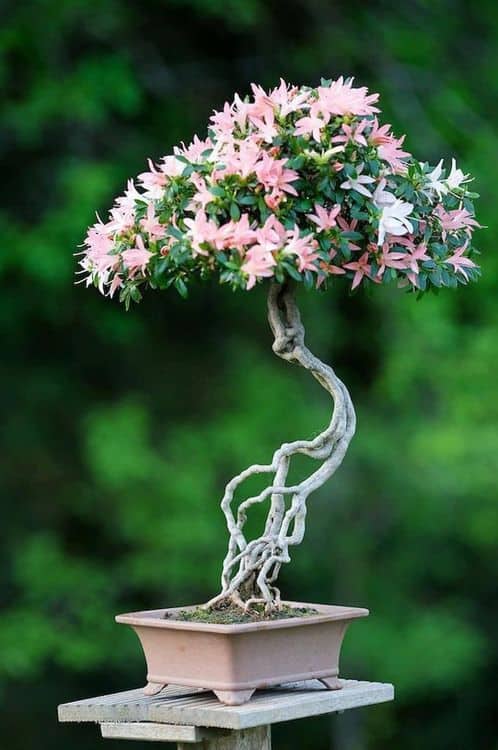 Pick a Plant
The first thing you must do is to decide what sort of plant you will want to work with. Do some research on which plants suit your location. Think of what size you want your bonsai to be. Whether or not you would wish to an indoor plant or an outdoor plant, you should choose a plant that has exciting and unique qualities. Some examples of outdoor plants are juniper, maple, and jade. Some examples of indoor plants are Natal plum, Schefflera, and weeping fig.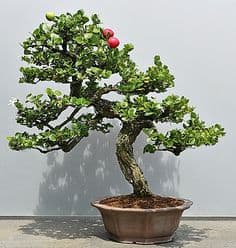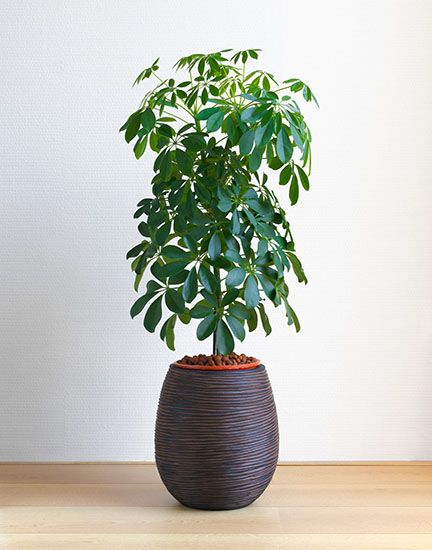 After you have decided which plant you would want to make into your bonsai, you can go to a nursery or a bonsai store to select the plant. Make sure you check on the leaf color- this will indicate whether it is a healthy plant or not. Try imagining the plant after you have pruned it and trained it already. It would be a waste if you got one plant but decided you wanted another.
Selecting the perfect pot for your bonsai is also very important. This has a lot to do with the size of your plant as well as the style you want for your plant. Try selecting a pot that will be big enough to put a lot of soil in. You have to ensure that there will be enough soil to cover the roots. Some pots come with pre-drilled drainage holes, and some do not. If you pick a pot that doesn't have drainage holes, you can drill through the ceramic. But if you do not want to do that, you can select another pot with drainage holes.
Choose a Shape
Now that you have your plant, you have to decide what kind of shape you want to prune your bonsai tree into. Research about the types of forms because there are so many. You can begin with simple shapes: upright, weeping, cascade, slanting, etc.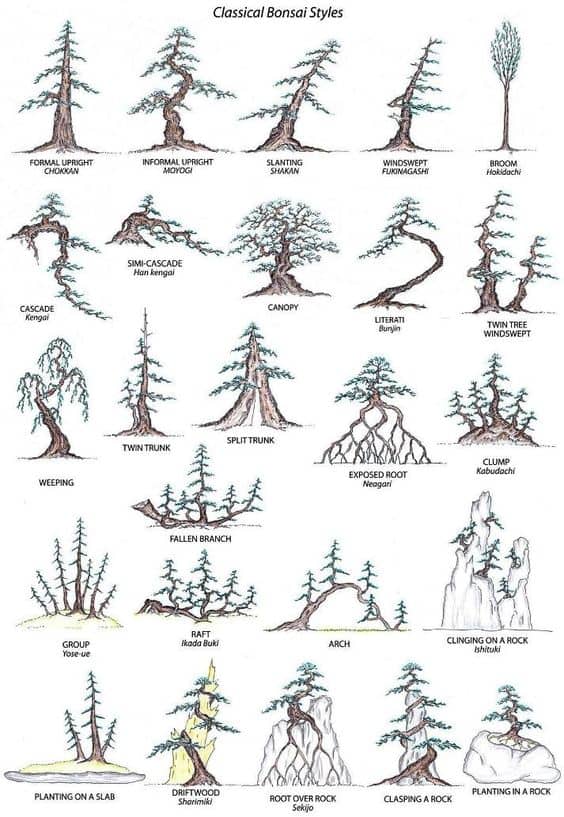 Start wiring your bonsai tree: wrap the wire around the trunk or the branch of your bonsai tree so that it is shaped at a 45-degree angle and then gently bend the branch into the shape that you want. The wires should not be extremely tight; leave some space for the branch to grow. Another way of training your bonsai is by using a garden string to tie the branch down. Gently pull the line that is tied to the branch until it is at the angle that you want then anchor it to the pot using small stakes.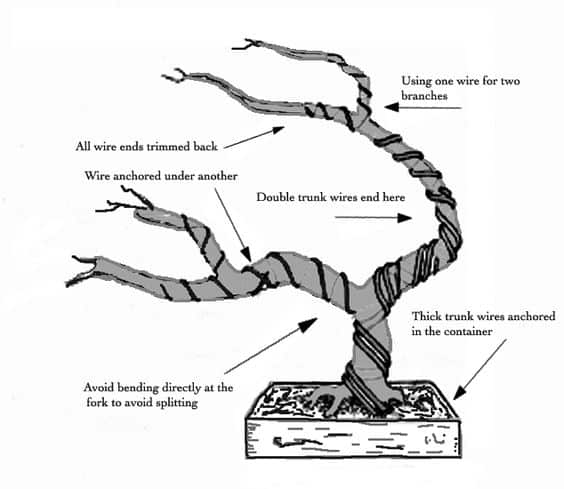 And Your Off
With a little patience, you will be able to grow lovely and unique bonsai trees.