Simple, functional, and beautiful. There are some stunning Scandinavian interior design ideas that you can use in any room of the house. Scandinavian countries are well known to only get around seven hours of light per day in some times of the year. That is why the critical aspect of their interior design utilizes lighting.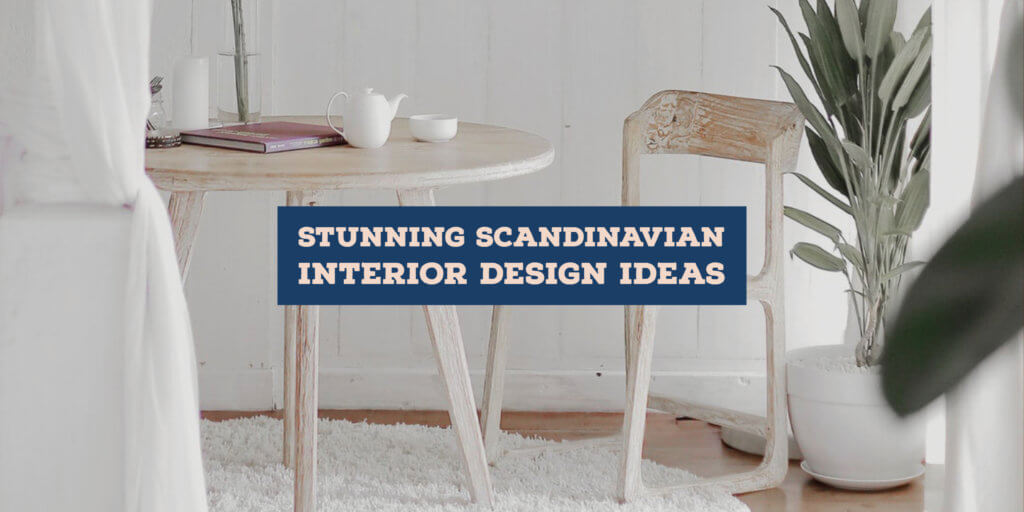 Functionality and aesthetics are the two fundamental critical aspects that the designers of Scandinavian interiors aspire to in their furniture. IKEA is one of, if not the biggest chain in this design realm. Their Interior Design and Communications Manager, Craig Ritchie, says: "Scandinavian style is characterized by three key components – functionality, simplicity, and beauty. Although simple in design, clean lines are often incorporated with understated elegance and warm functionality, which creates a very homely feel."
It was during the 1990s that Scandinavian design had a massive rise in popularity. Ever since then, the demand for this design style has only grown. With its clean and bold lines, with warming and functional features, there may be no stopping the Nordic furniture trend.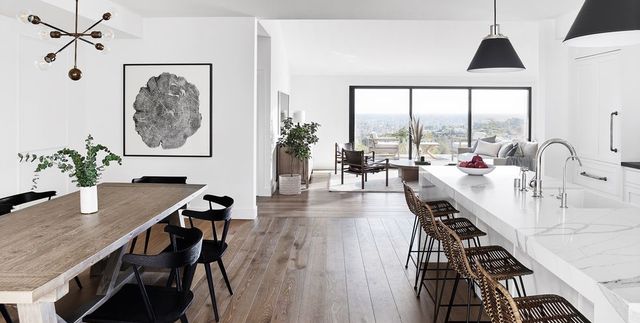 With a little bit of the history done, we shall start to take a look through how to implement it into your home, and what you may be able to create.
How to Implement Scandinavian Design
First of all, most people who are going to read this will have an inherent want to have everything in their homes, or at least in individual rooms, matching. That idea is something that you can and encouraged to, let go of in the Scandinavian styles.
There are still basic concepts that you need to think about when incorporating this genre. Although you are encouraged to mix things up a bit, if you do not follow some simple rules, it will not be the style you want.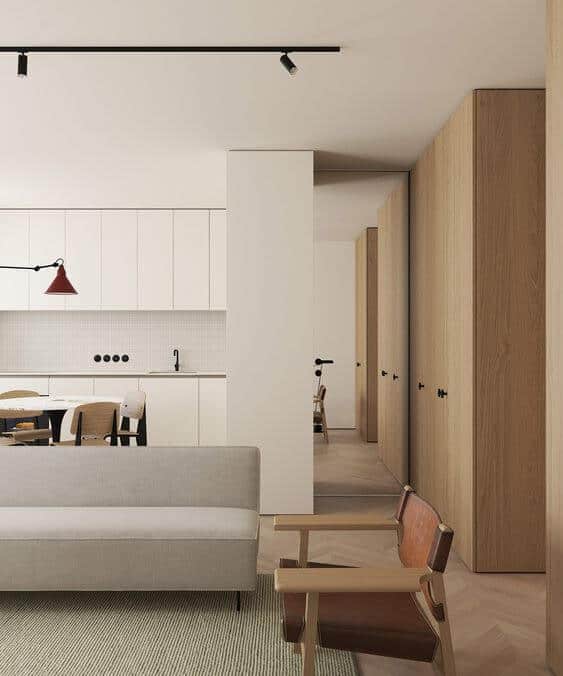 Here at Kudos House, we have listed some of the basic rules that you need to follow.
Natural Lighting
As I said earlier on in the article, lighting is a huge factor. The idea with the lighting is to get as much natural light as possible. Utilizing big windows is one of the main features, but of course, you have to work with what you have got. If you are in a position to decide the shape and size of windows that you have, the bigger, the better. Here are a couple of styles of Nordic windows.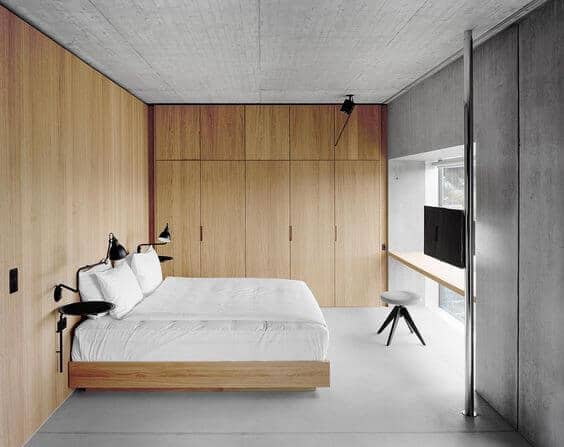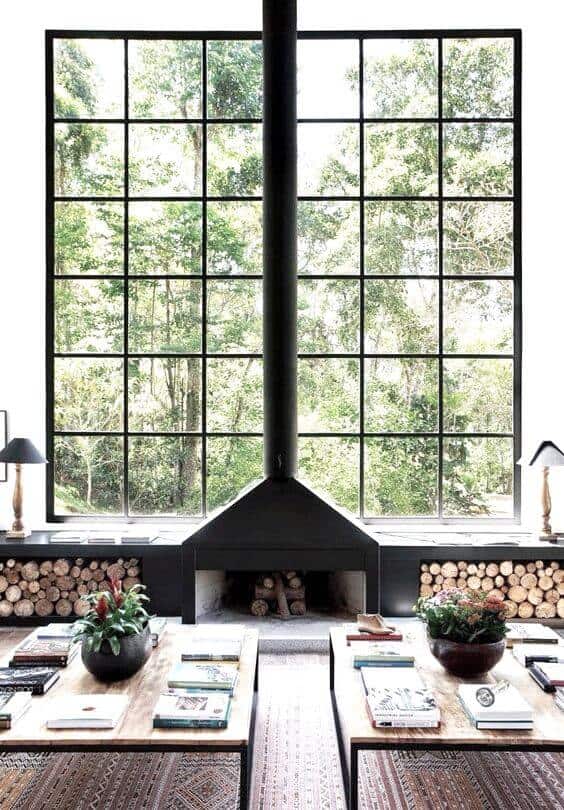 As you can see, the majority of the windows above have large glass panes and small frames. This frame size is to let as much light in as possible. That is also the reason why many rooms in these homes will not have curtains. If they do, they are taken away to the sides of the windows entirely during sunlight hours.
Sky Lights
Again, if you can add these into your design, then skylights are a fantastic way to get more natural light into all rooms of your house. However, this will all depend on the shape of your room, and if you have a roof on that room to add a skylight. The same thoughts need to go into skylights as goes into windows. Large glass panes and small frames.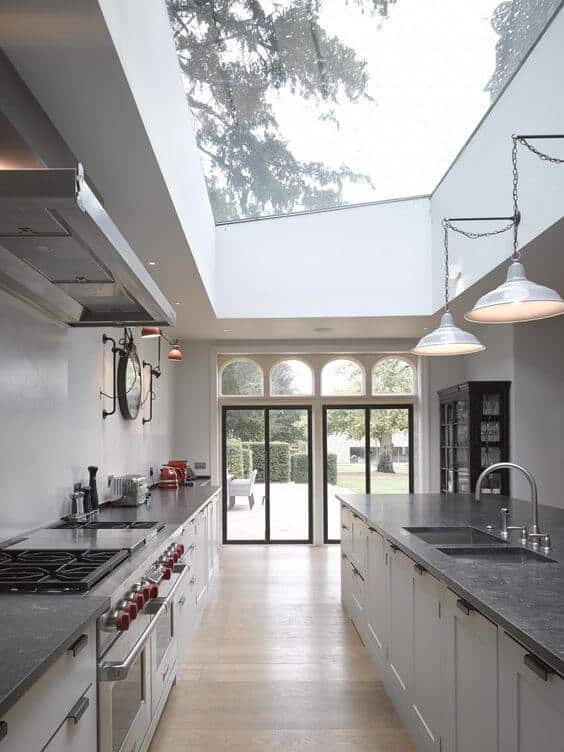 Electric Lighting
Of course, electric lighting is a necessity in darker countries. The idea with their lighting styles is to mimic natural lighting as much as possible. This mimicking is done by not blocking the light from the lamps while adding style to the fixtures. Here are some options that you have available.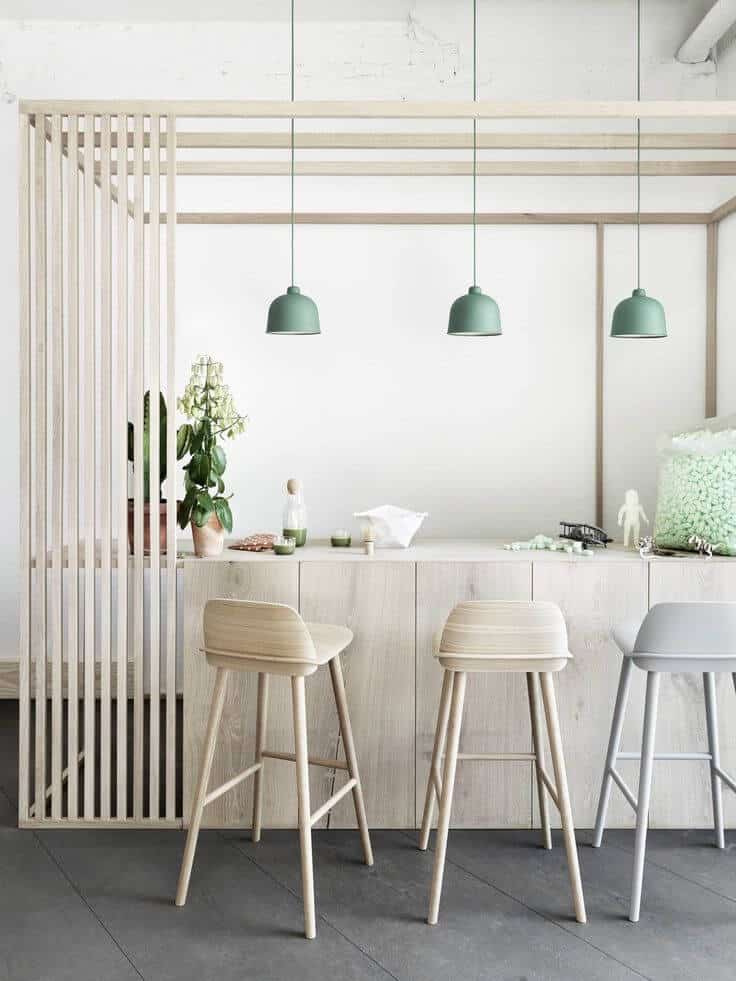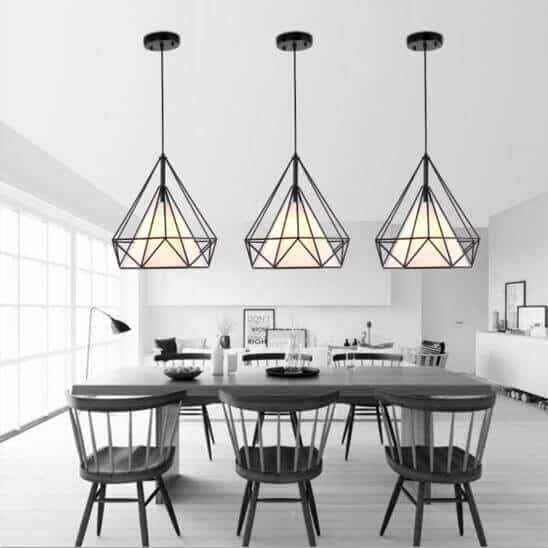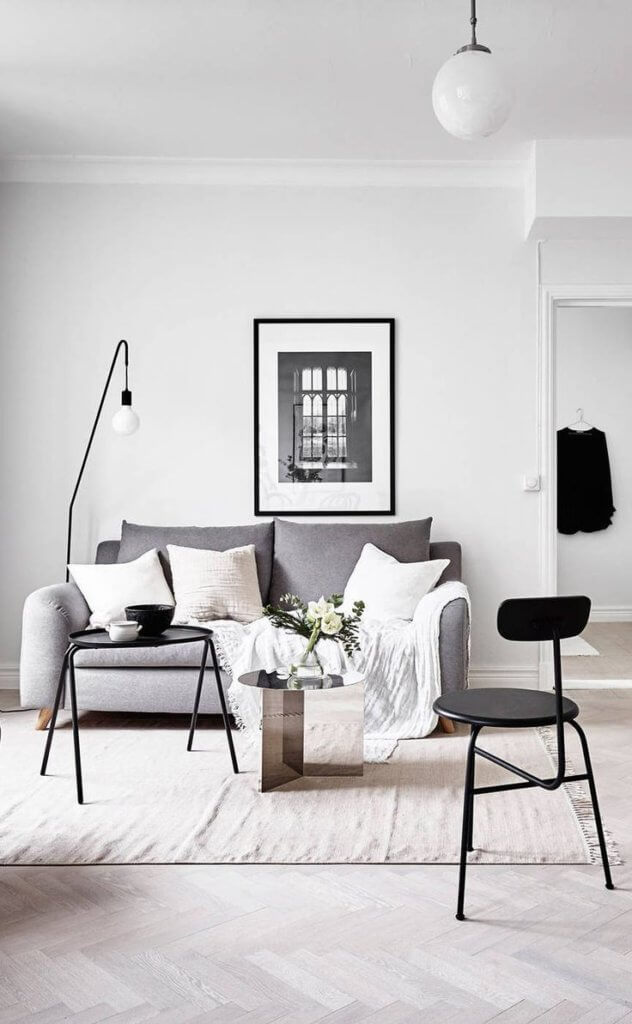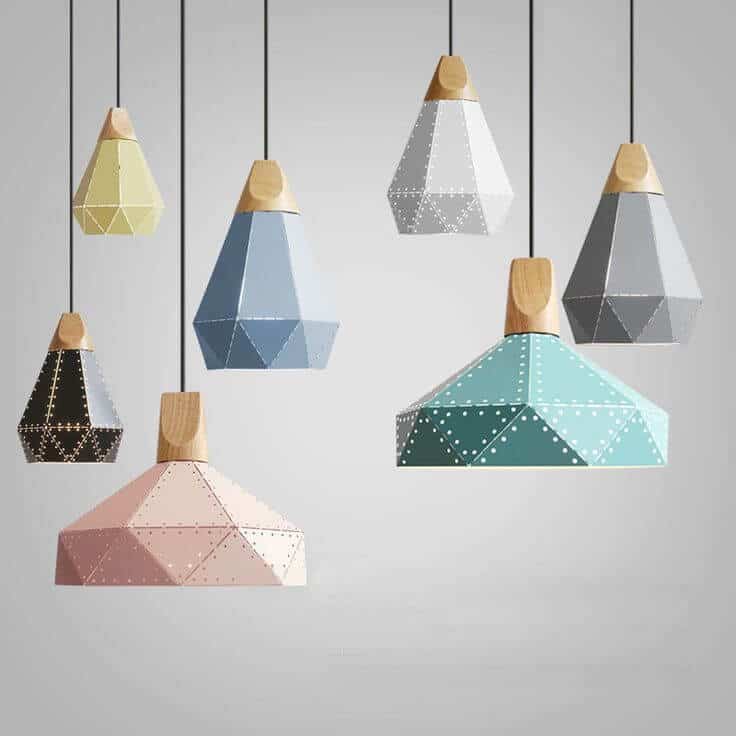 There is usually a lot of lighting options that gets used in one room. This use of lights, as I have said, is because of the lack of natural lighting for the majority of the year. Feel free to use as many of these ideas and in whatever way you feel will look beautiful in your home. Don't forget that this is a "mix and match" style that you can utilize to gain maximum effect.
Colors for the Best Scandinavian Interior Design Ideas
The Scandinavian design does not involve lots of work to choose colors. The palette is usually one of bright and simple shades for the reasons that we have already been through above. The most common color for walls and ceilings is white. However, this does not make the room look too clinical because of the use of furniture.
Not only is white great for brightness and a spacious feeling, but it is also good to add color. Any accent color will work well with white.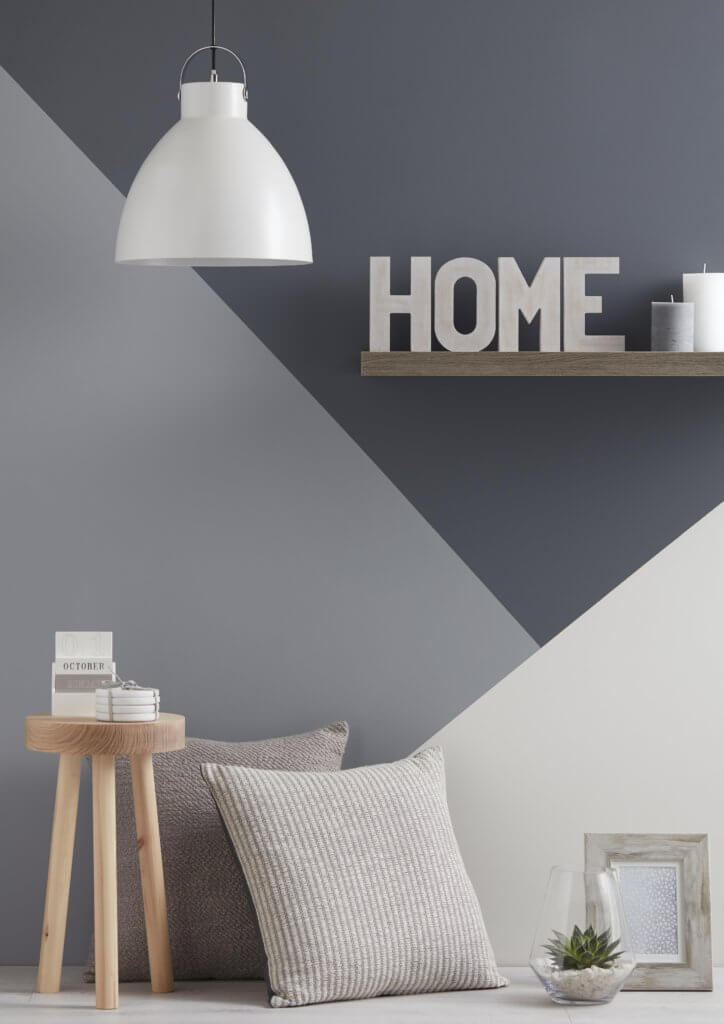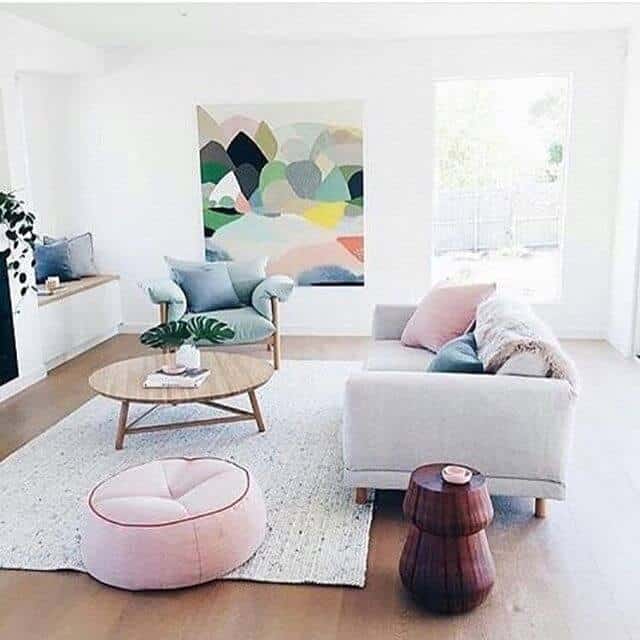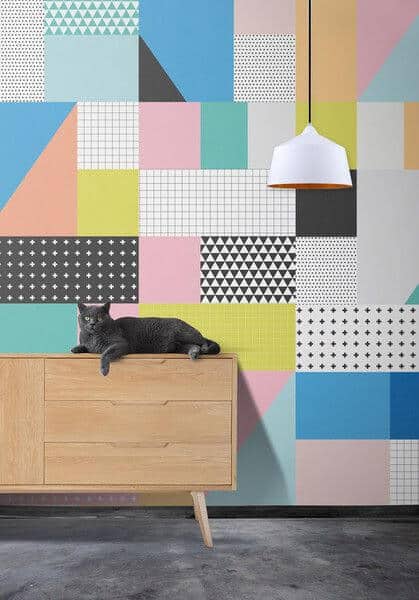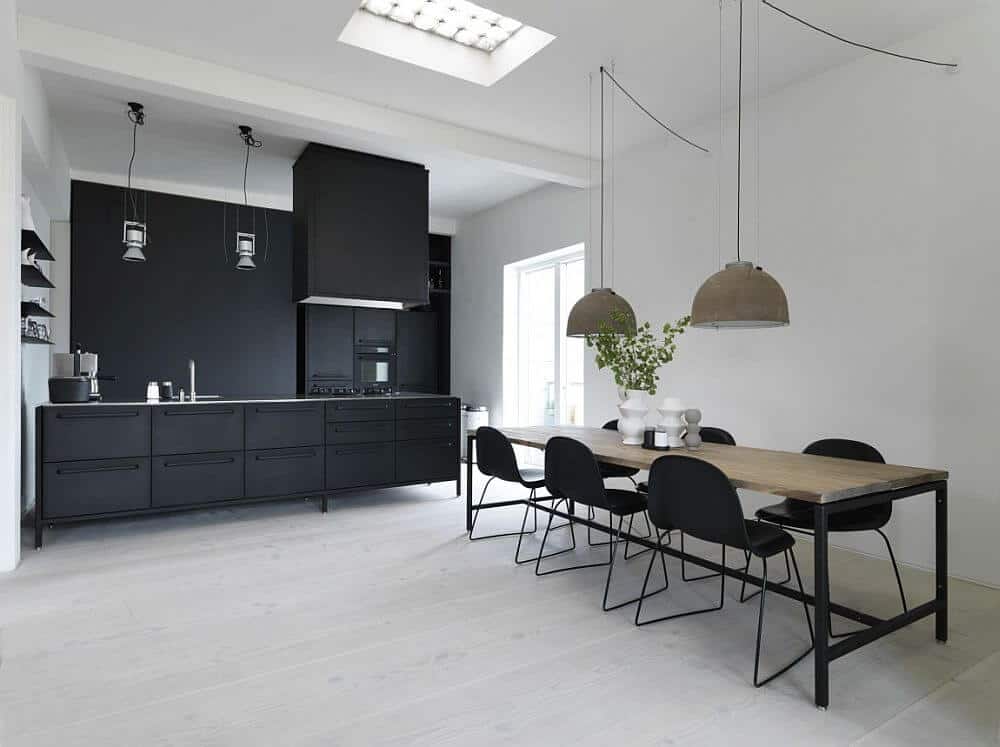 Wood will also add a nice feel to white rooms. Add wooden furniture or even log furniture for warmth.
Textures
Adding textures to any room can be an excellent way to give it a little bit extra feel. Even more so with the Scandinavian decor. Differences in textures are a great way to add a homely feel and incorporate personal touches without making the spaces overcrowded or cluttered. Here are some ideas that you can use.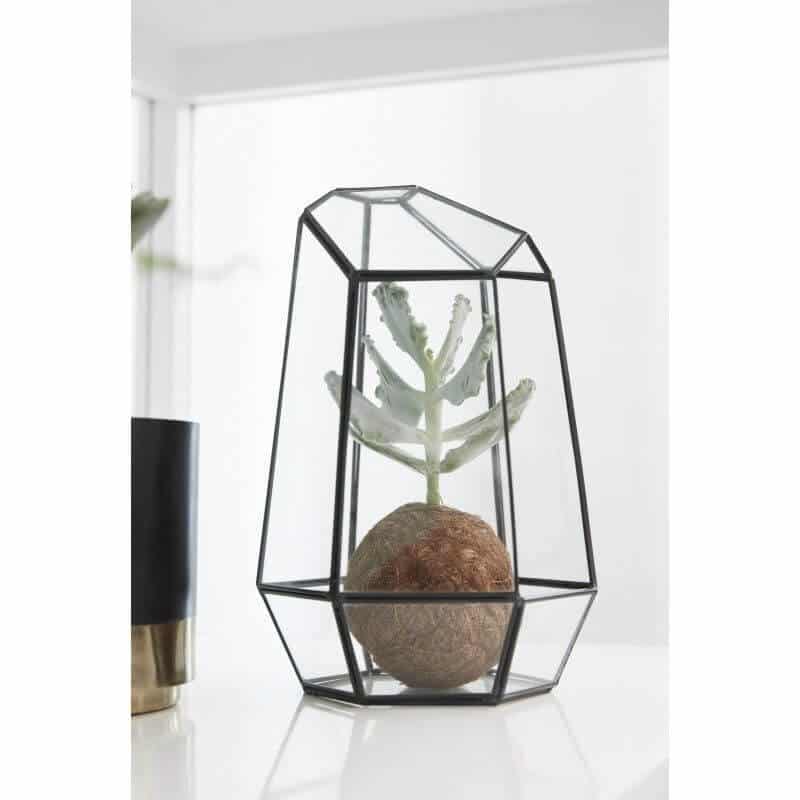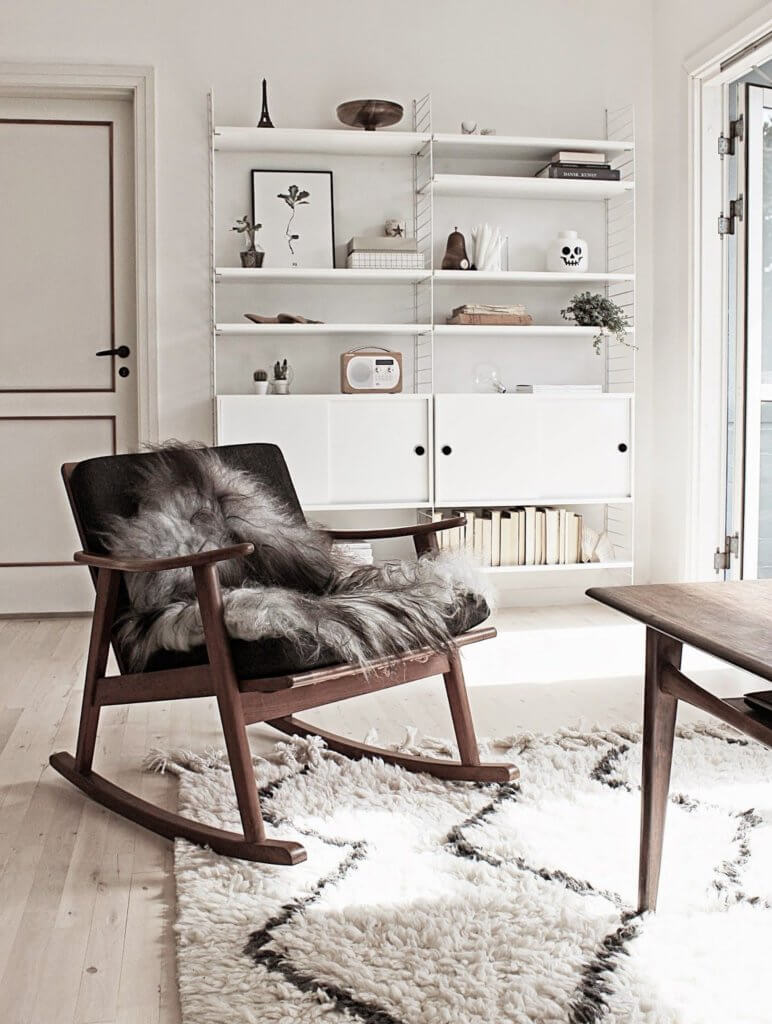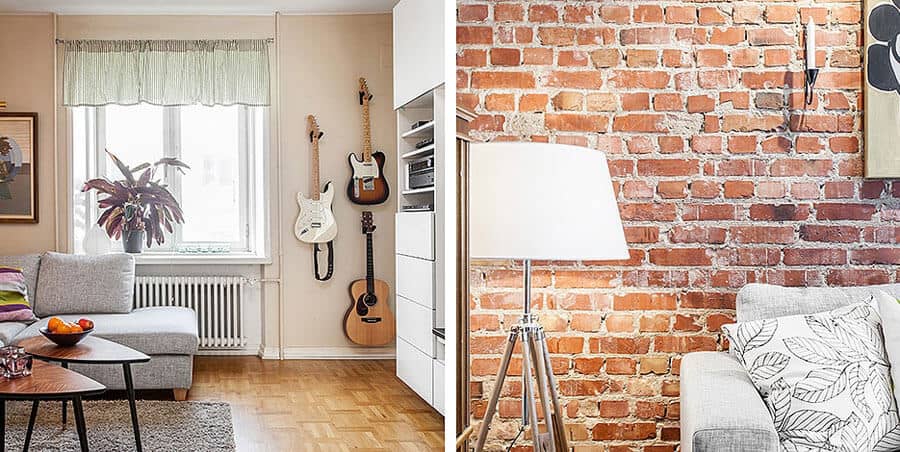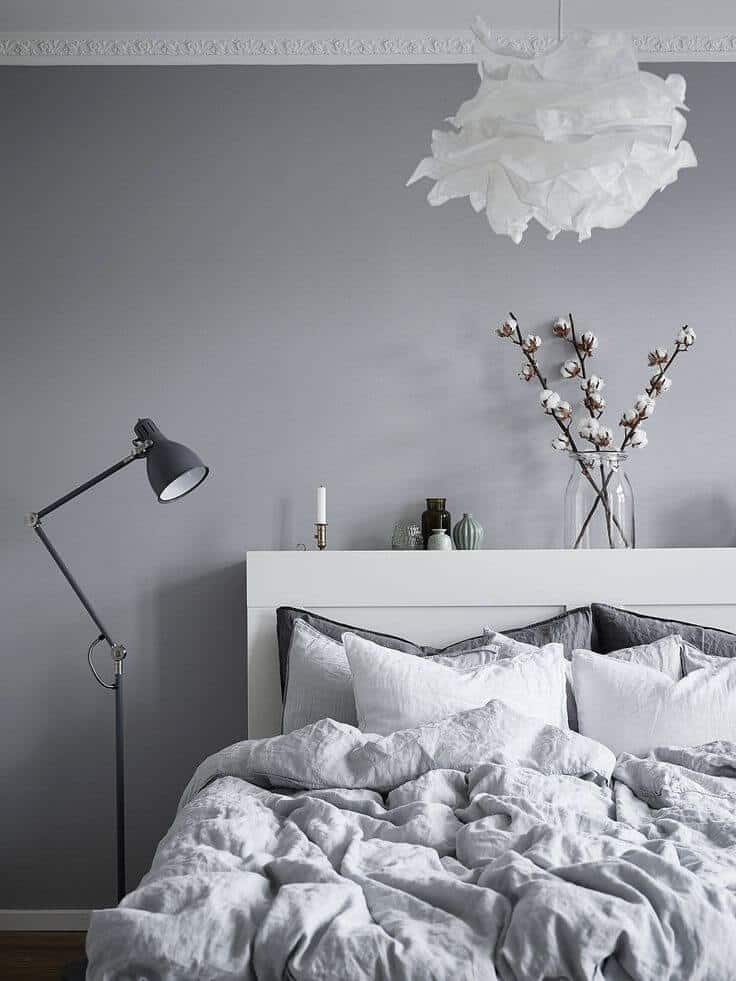 If you use them creatively, they can also add focal points to your rooms too.
A wooden floor is also the main feature in most Nordic hones, as the Scandinavians are famous for using wood in many areas due to it being so readily available.
Now that we have been through the main design aspects of Scandinavian decor, here are some images of designs by each room.
Living room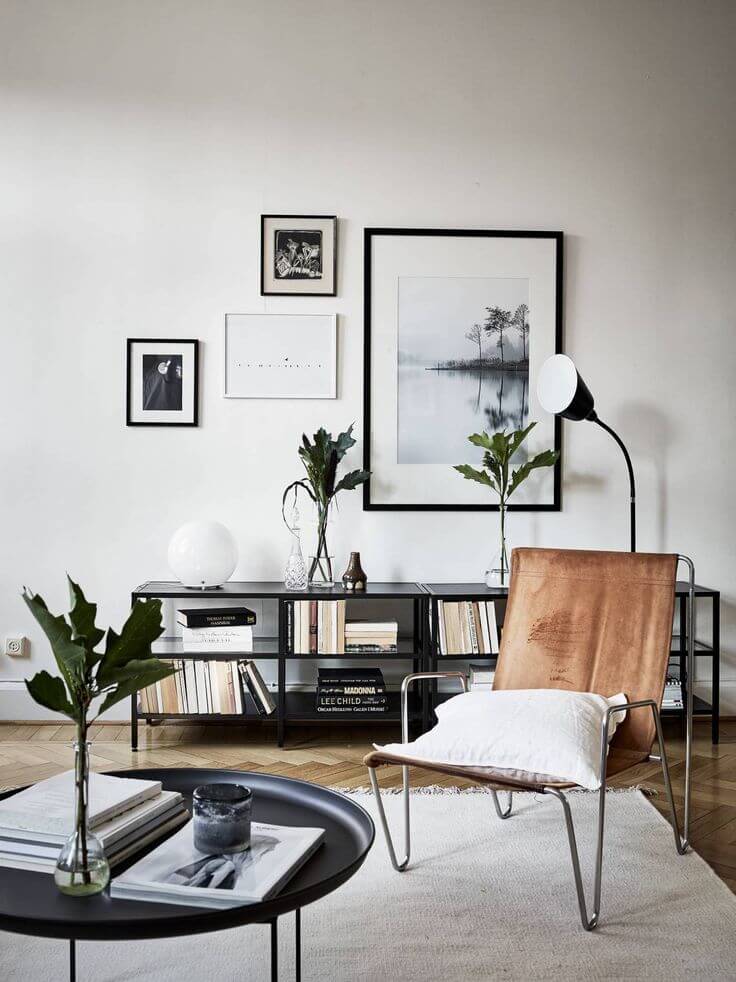 Dining room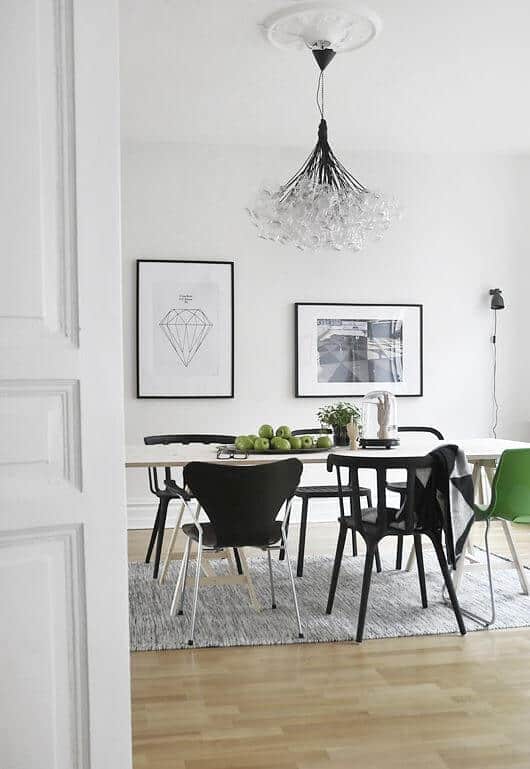 Kitchen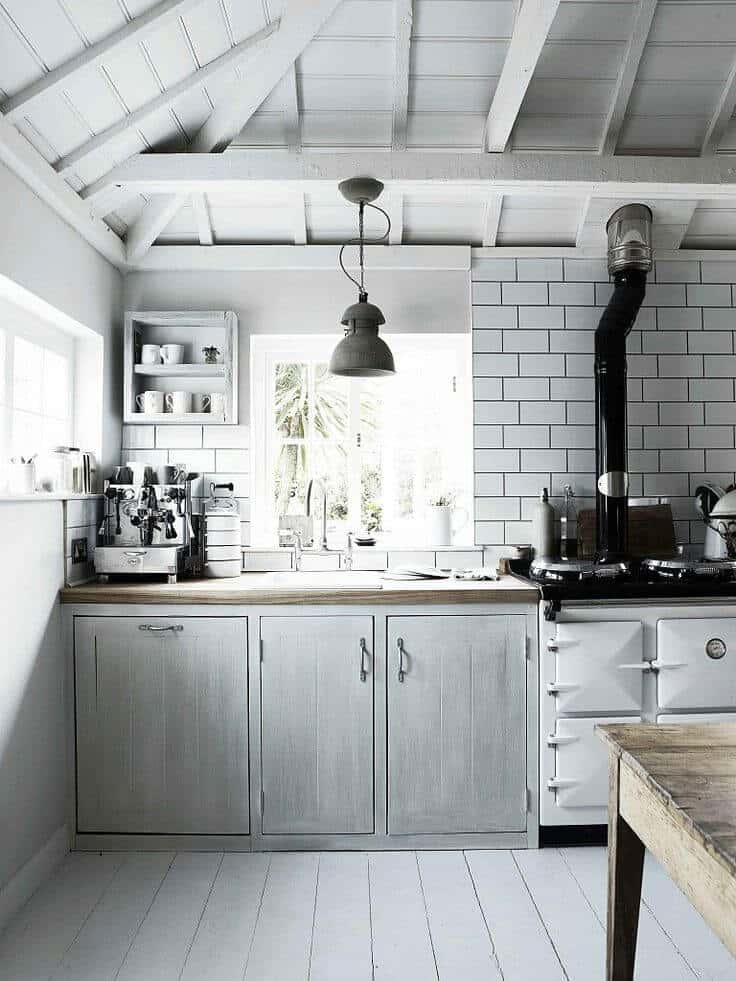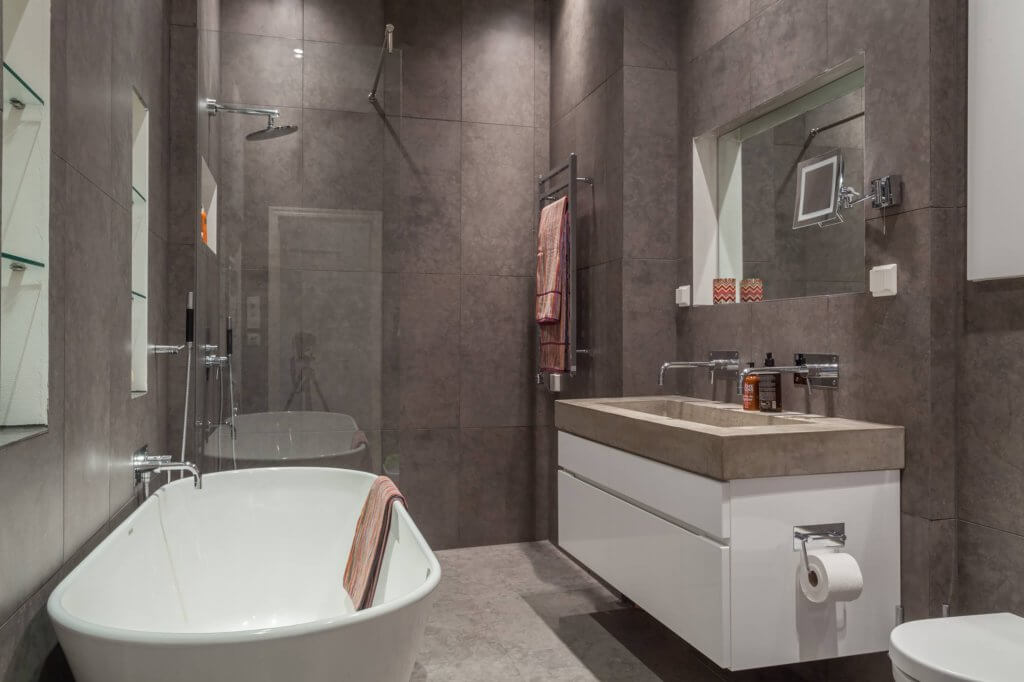 Bedroom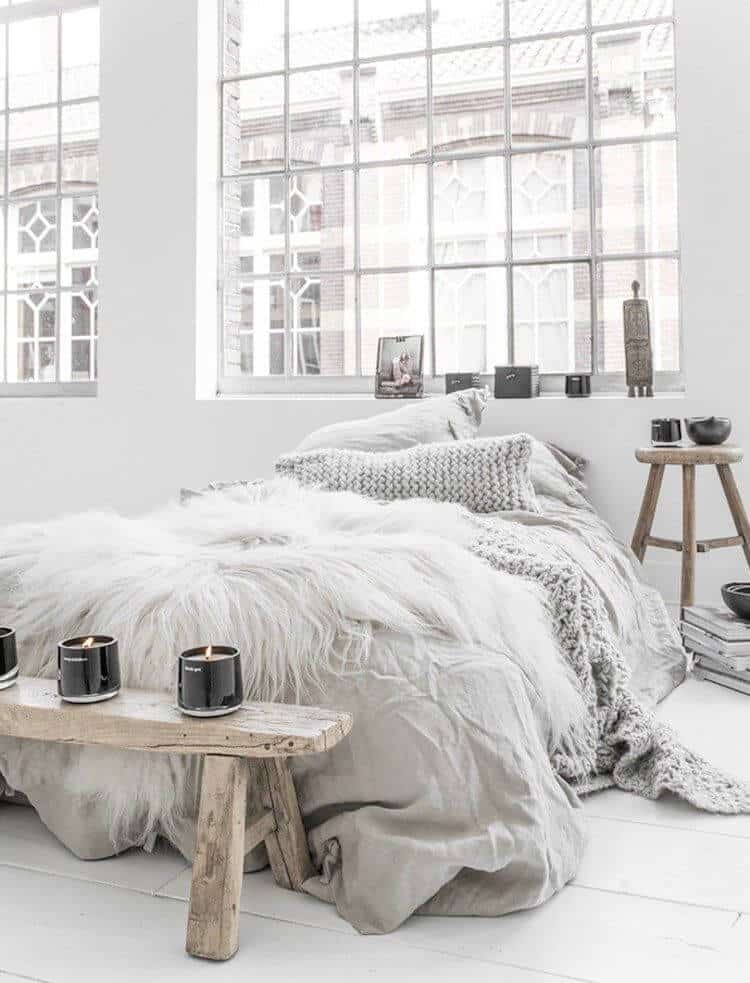 Conclusion
As you can see, there are many aspects that you can use to create the feel that you like. Remember, simple, sleek, elegant, and useful are the main requirements. Do try not to match all of your furniture though as this will not be as authentic. The need to match is probably one of the hardest things for people to overcome when looking at creating these beautiful spaces. People being so conditioned to make all of their furniture matches can make this a tricky endeavor at first.  So take your time to see what will look beautiful, not what matches.