Small bathrooms are an unfortunate reality for most people now. This is the reason that we, at Kudos House, are going to show you some things that you can do to make your small space beautiful.
Bathrooms are one of the most used rooms in the home. Everyone uses them at least twice a day. Therefore, when you are planning your bathroom, you will want to get the most bang for your buck. The lucky thing that you have now is those small bathrooms are so common that manufacturers have started to make products that are designed for those sizes of rooms. You need to know how to add them fashionably.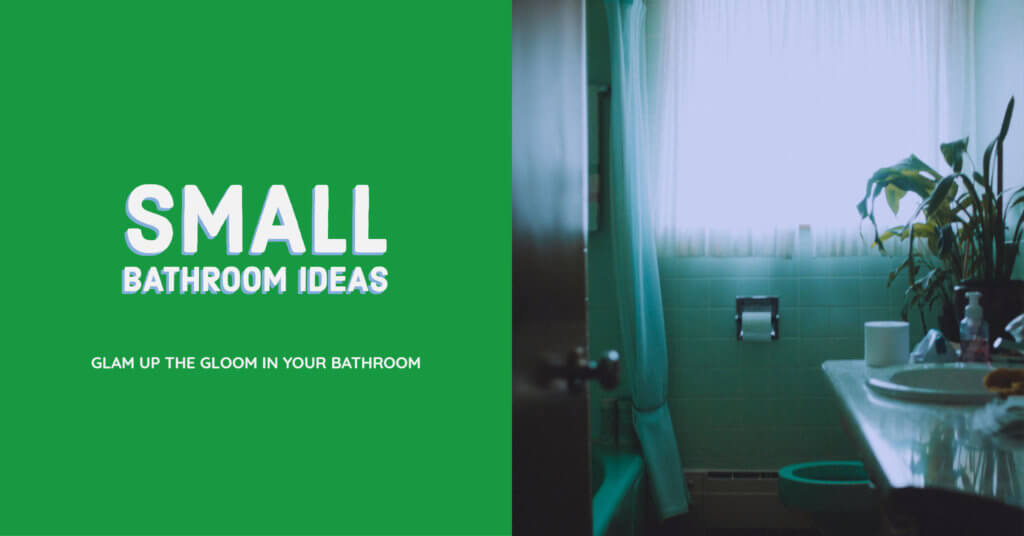 One thing that you need to keep in mind is that the most practical and beautiful ideas for these small bathrooms are usually the most simple too. Do not try to overcrowd your already small bathroom by adding in too many fancy items.
With that said, let's start to take a look at some of the things that you can do:
Small Half Bathroom Ideas
First of all, you may be asking what a half bathroom is. Well, let me tell you. A half bathroom has no bath or shower in it, just a toilet and sink. Half bathrooms typically have a floor space of under fifty square feet. This space often only gives you room to get to the toilet and walk to the sink. Before you start looking at some of these ideas, I would advise you to take a look at our Scandinavian article for lighting, and our Prefab houses post for other decor ideas.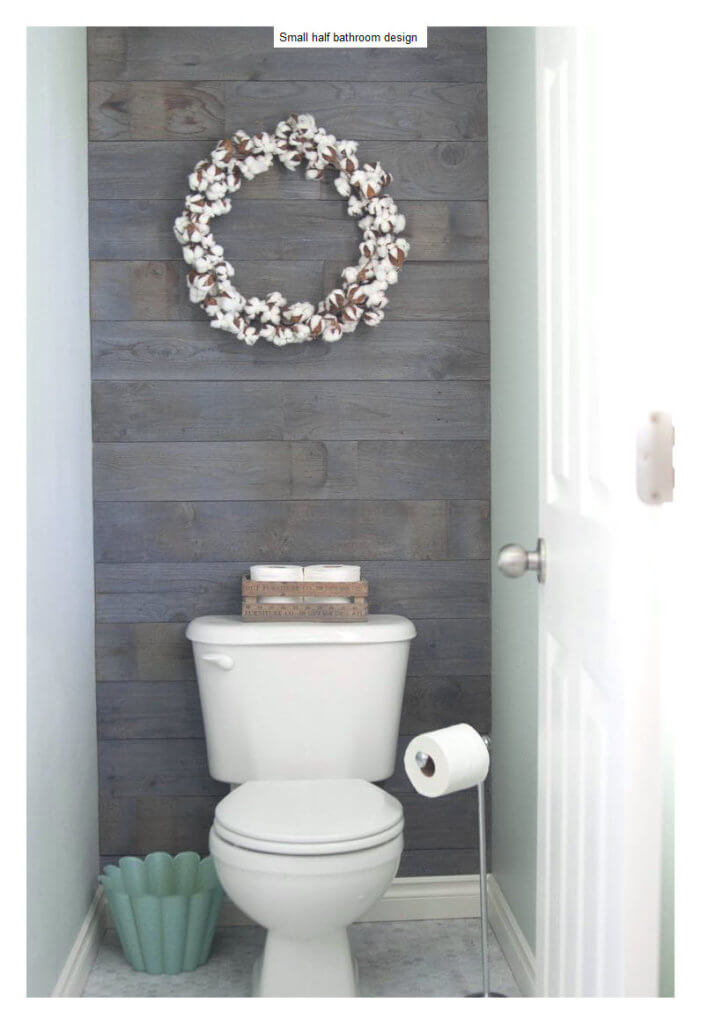 These bathrooms have different names, such as a powder room or guest bathroom. However, in essence, they are half bathrooms. It is advisable that you start with this bathroom when renovating them, as it will give you a chance to decide what you are doing without taking your main facilities out of commission.
Here are some ideas that you can use to your advantage when you are planning your half bathroom.
Stick to bright and light colors – Light paint and tiles will keep your space feeling more substantial and less claustrophobic.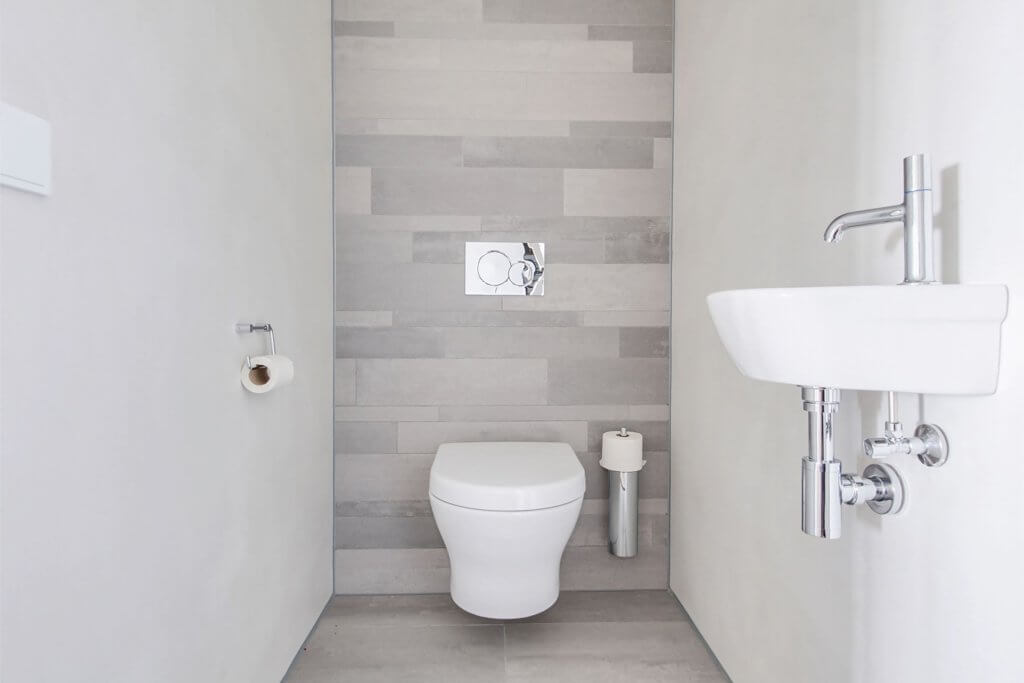 Keep windows free and as large as possible – Large, unobstructed windows will help get more natural light in the room too.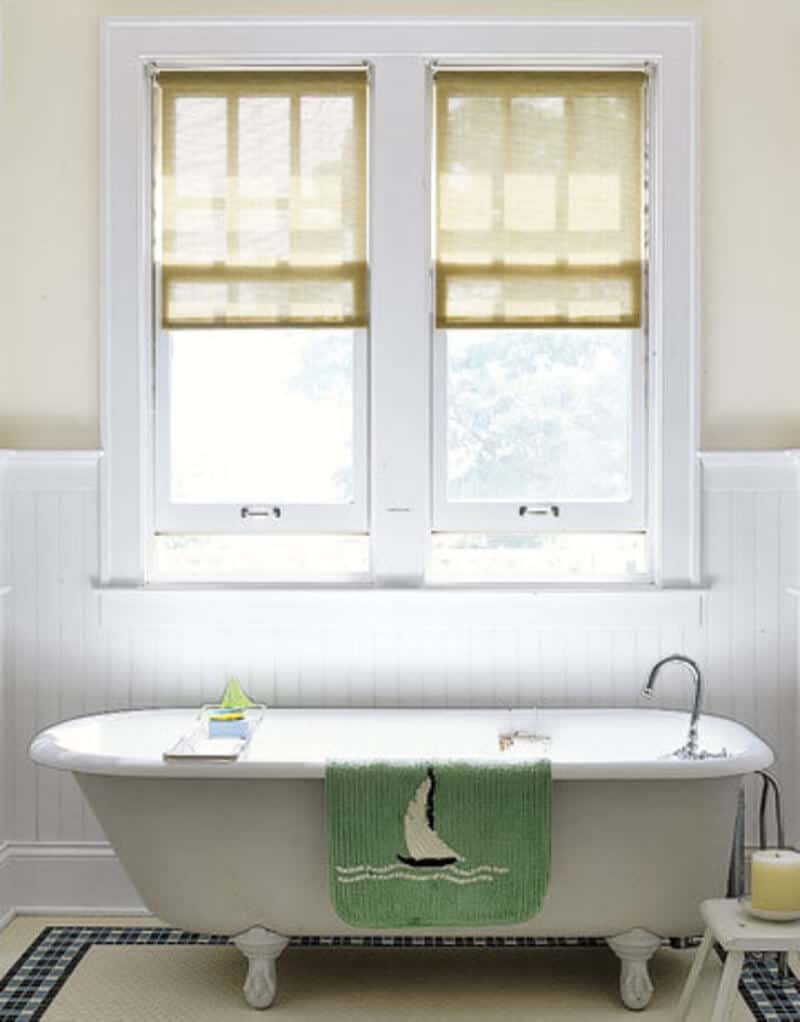 Use large tiles – Larger tiles will make the room feel larger than it is, too.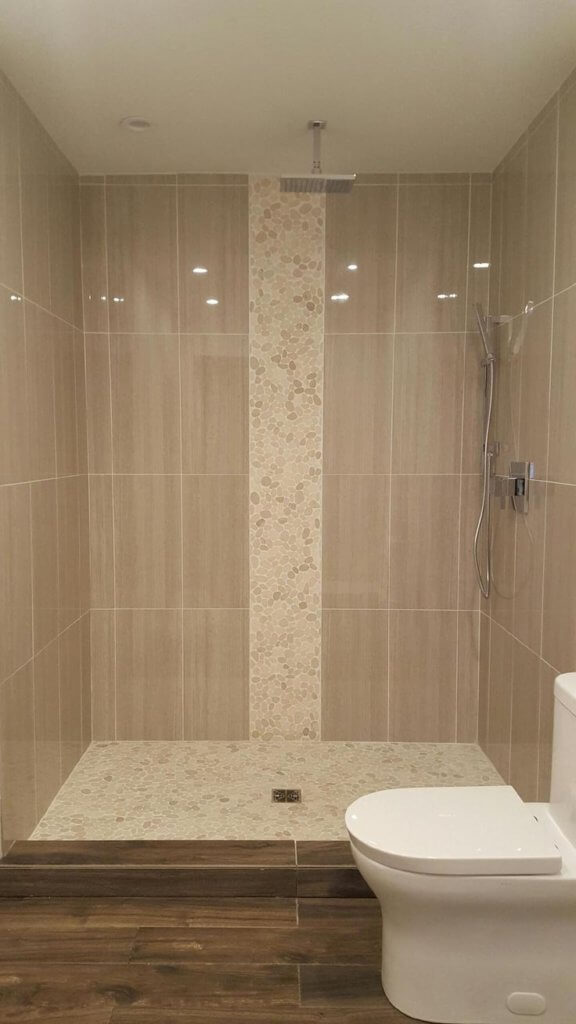 Mirrors – Mirrors are a great way to add apparent space into small rooms, as you can see here.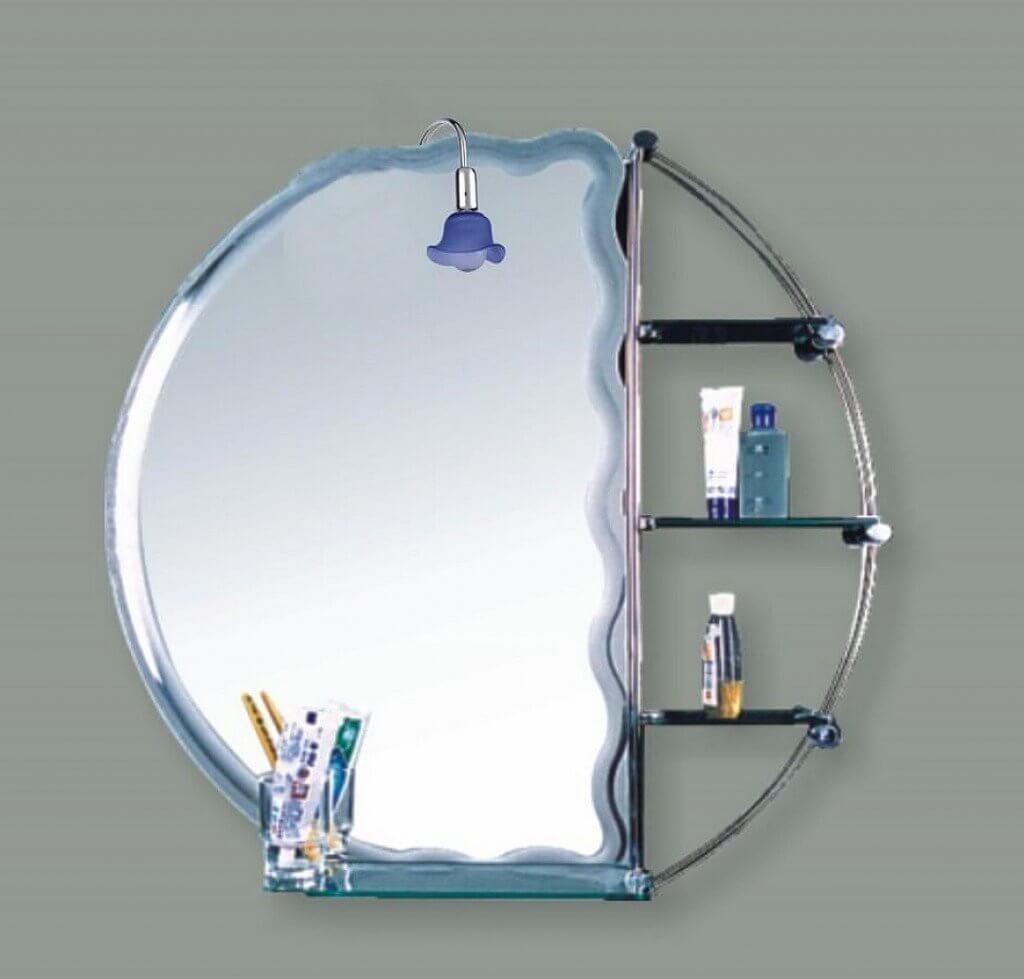 Stainless steel fittings – Stainless steel fittings will help keep the light alive in the room, assisting in the same way as mirrors do.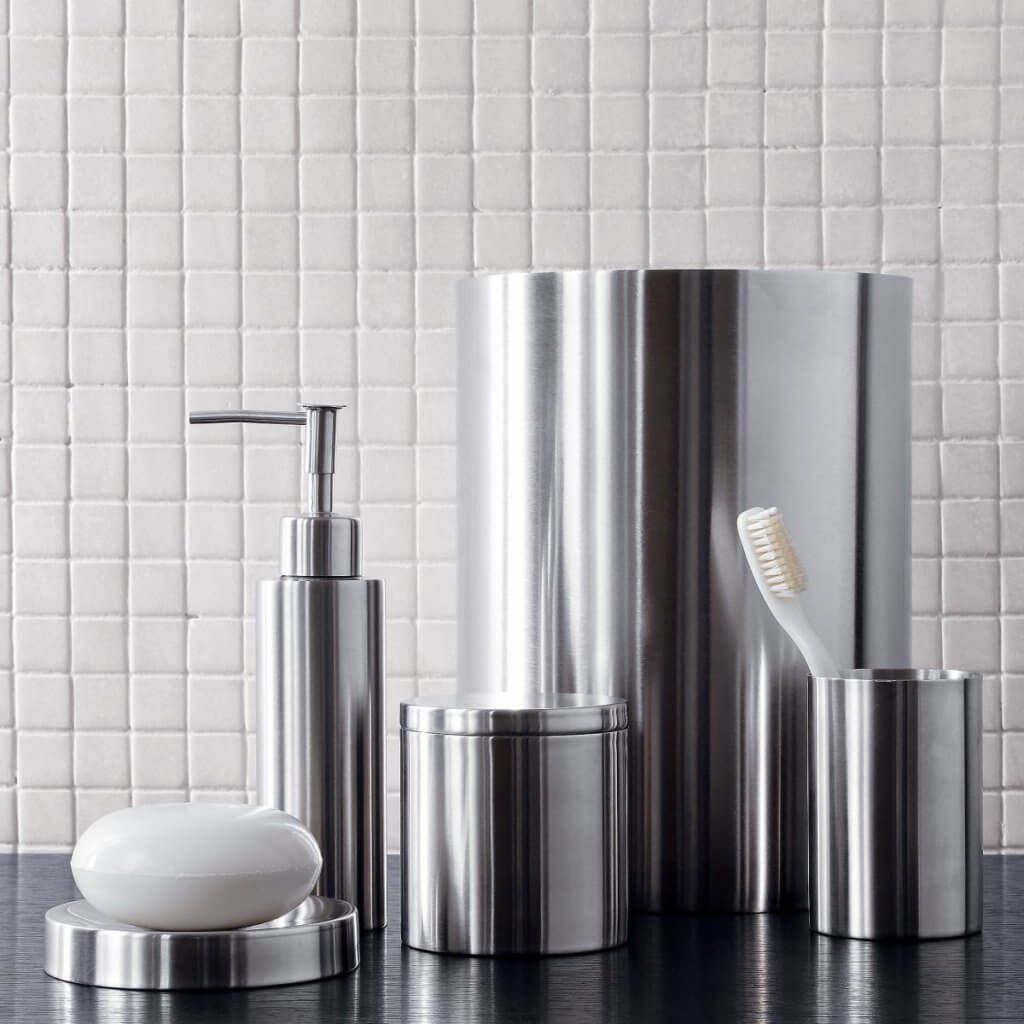 Very Small Half Bathroom Ideas
Very small half bathrooms are much like "standard" half bathrooms, but they are even smaller. The same theories go into planning these as the typical half bathrooms. However, it is a lot more likely that you will not be able to change any of the arrangements of the utilities that you have.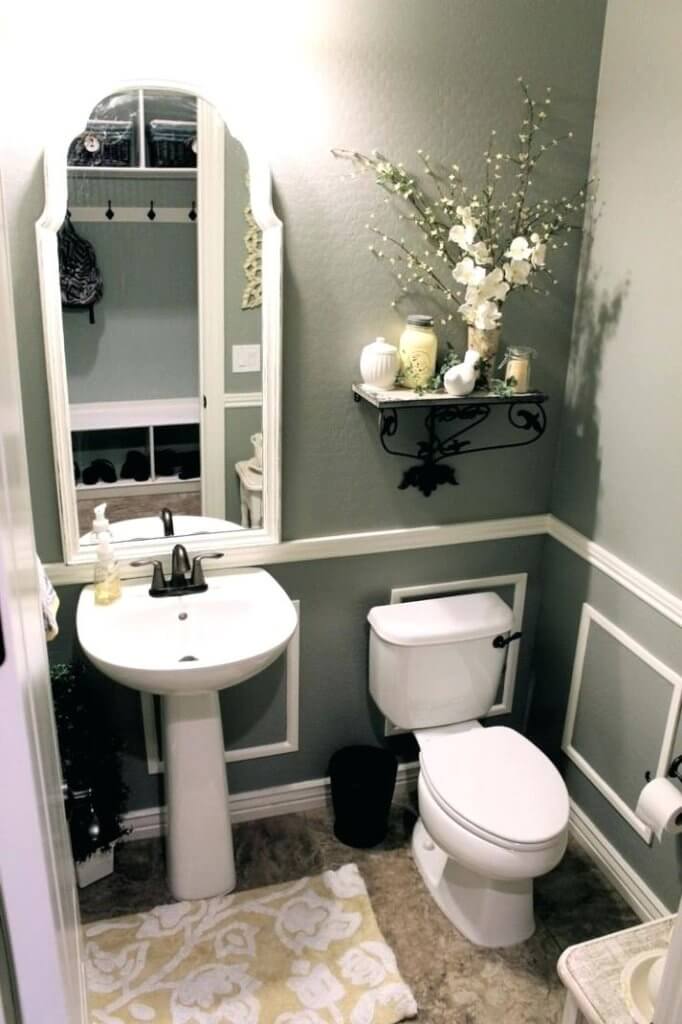 Just take a look at the ideas above, and consider them a little bit more.
Small Bathroom Sink Ideas
When you have a small bathroom, you will still need to have a sink. Some of the sinks that come pre-installed into many bathrooms are just too bulky for making the area feel more significant. However, sinks are one of the best ways in which you can reclaim a little bit of space into the small bathrooms.
So here we have some great ideas that you can use.
Console Sink – Console sinks have a lot of space under them that can be used for storage. They also make you feel like you have more room as you do not hit your feet on the bottom.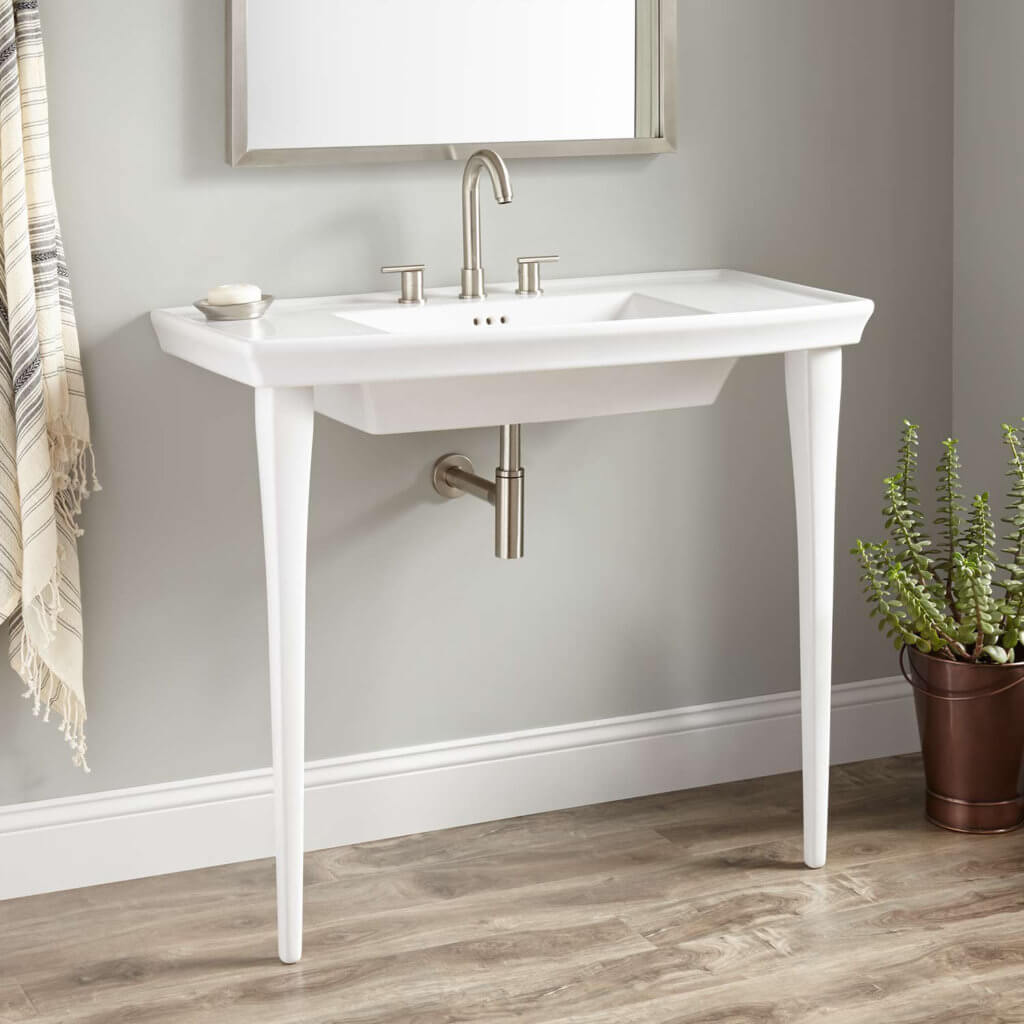 Console Storage Sink – Although console storage sinks take away the advantage of foot room, they do give you storage options.
Corner Sink – Corner sinks are great space savers as they only take up a space that would usually be useless.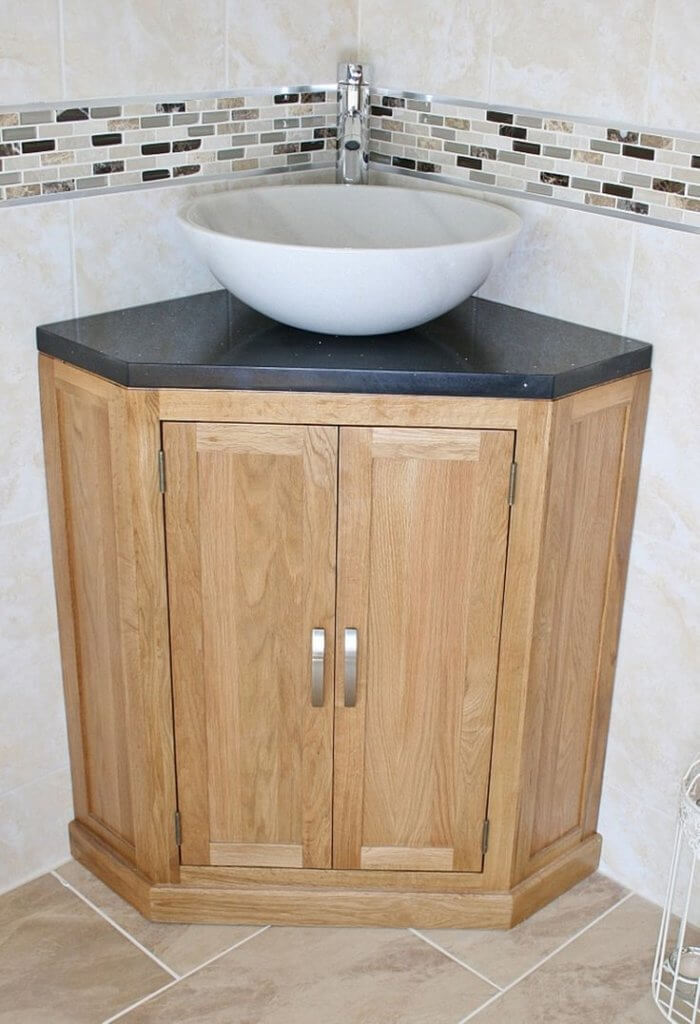 Small Rustic Bathroom Ideas
I am going to give you my personal opinion straight away here: I think that small rustic bathrooms are going to be very difficult to get it right. However, if you do, it will be a beautiful room that you will enjoy for a long time. The rustic look is generally a dark, wooden theme that can look very overpowering if not done right.
Here are some ideas that I think that you could be able to go with.
Rustic vessel sinks on wooden tops – Vessel sinks can look very rustic. Add them to a wood top, and they are super effective.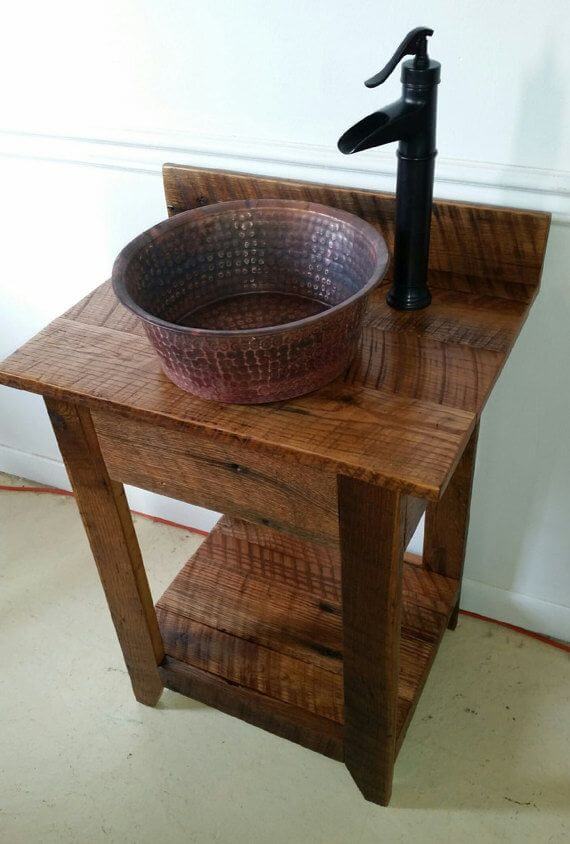 Wooden Framed Mirrors – Wooden framed mirrors will give a great rustic look while expanding on the appearance of the size of the room.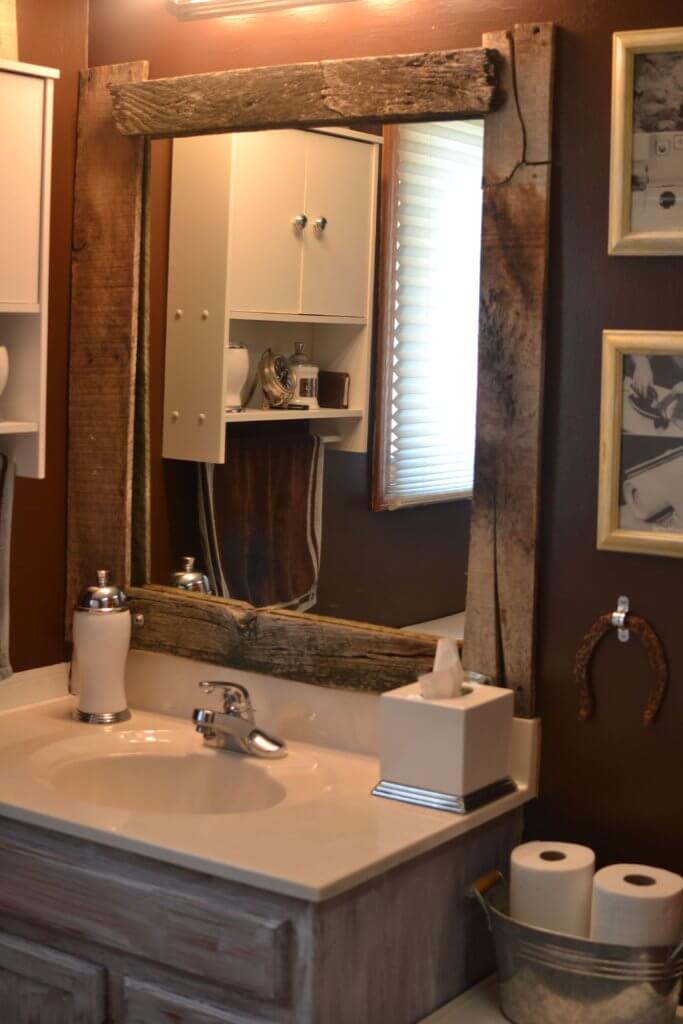 Wooden shower rail cover – Getting rid of the unsightly shower rail and adding some rustic look in one go. What could be better?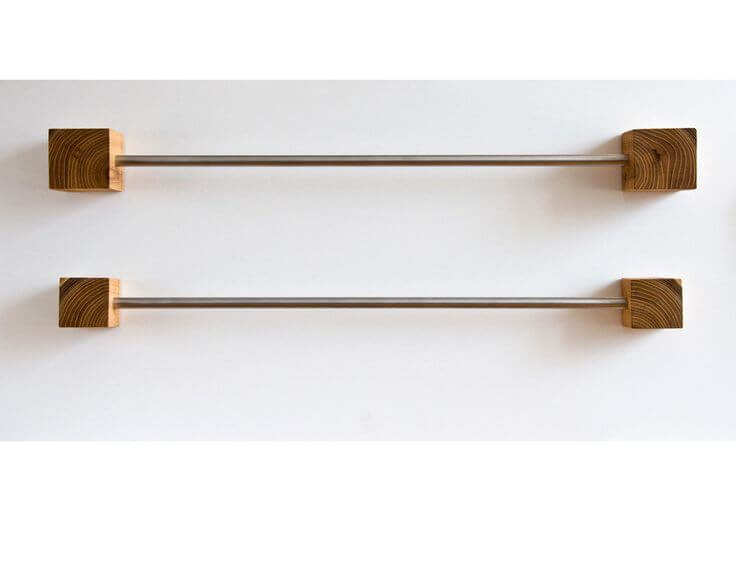 Shabby chic furniture – Shabby chic is a great way to enhance the look of a rustic bathroom. Have a look at our furniture re-finishing article for some extra ideas.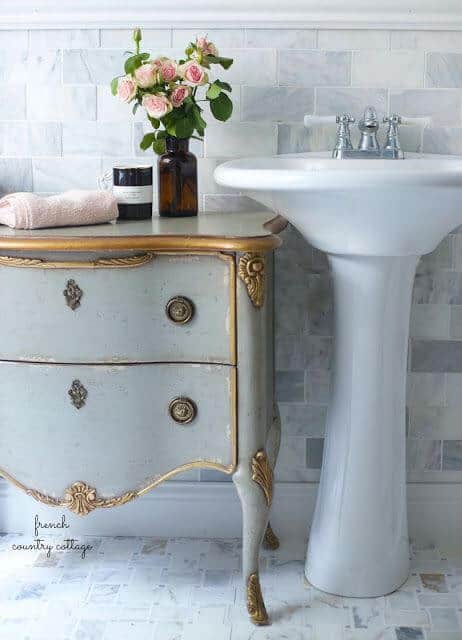 Small Basement Bathroom Ideas
Small bathrooms are one problem, and basement bathrooms are another problem altogether. You add them together, and you have a big problem that you have to sort out. For this part of the article, I am going to presume that you have already got all of the plumbing sorted out. If you haven't, make sure that you get this done correctly as your pipes are going to be an issue in the winter.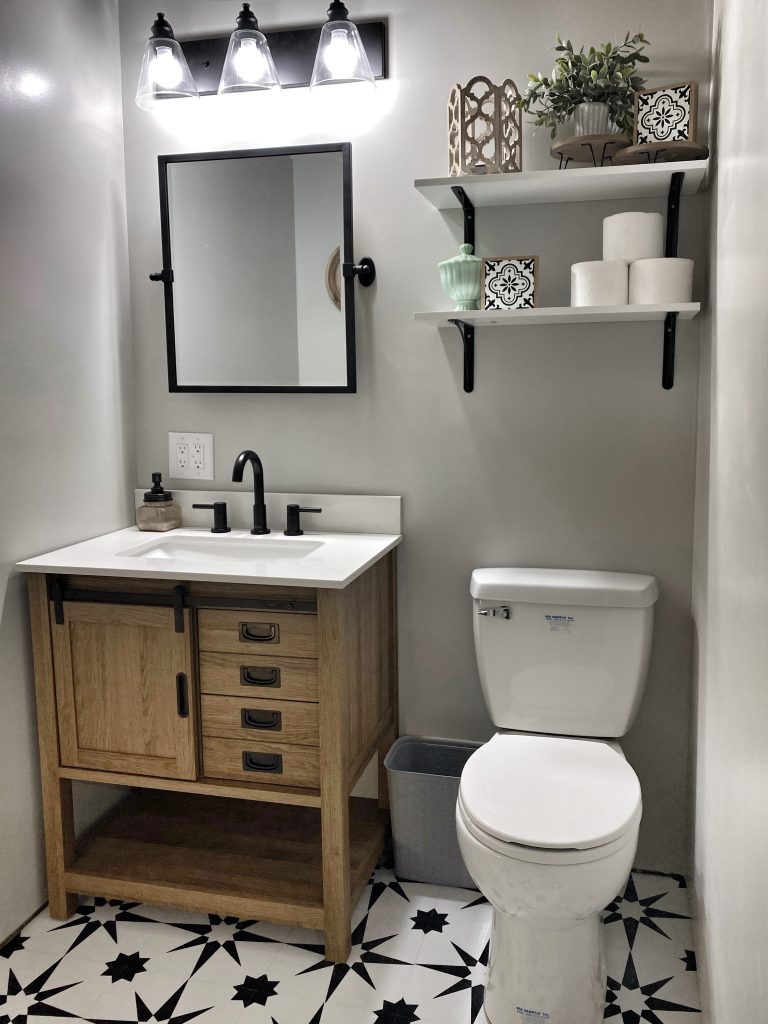 If you have a small basement bathroom, you should take the simple steps above into consideration. Furthermore, you will need to consider your lighting even more. The reason that your light is going to be so important is that it is going to be an inherently dark space that you are working with.
Here are some ideas for basement bathrooms.
Downlighting – Downlighting will ensure that every available space in your basement bathroom is lit.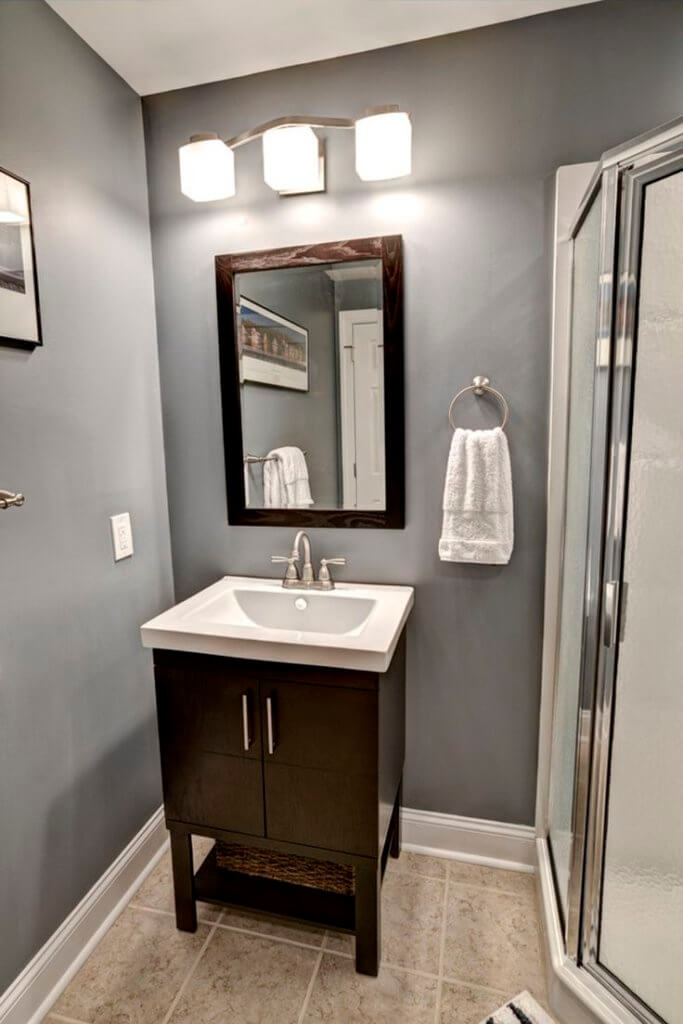 Mirrors – Mirrors will do the same here as they do in all rooms. However, they are a little more prevalent in basements, as you are a lot less likely to have windows.
White gloss tiles – White glossy tiles will add more shine and light to the room that is in dire need of the extra lighting.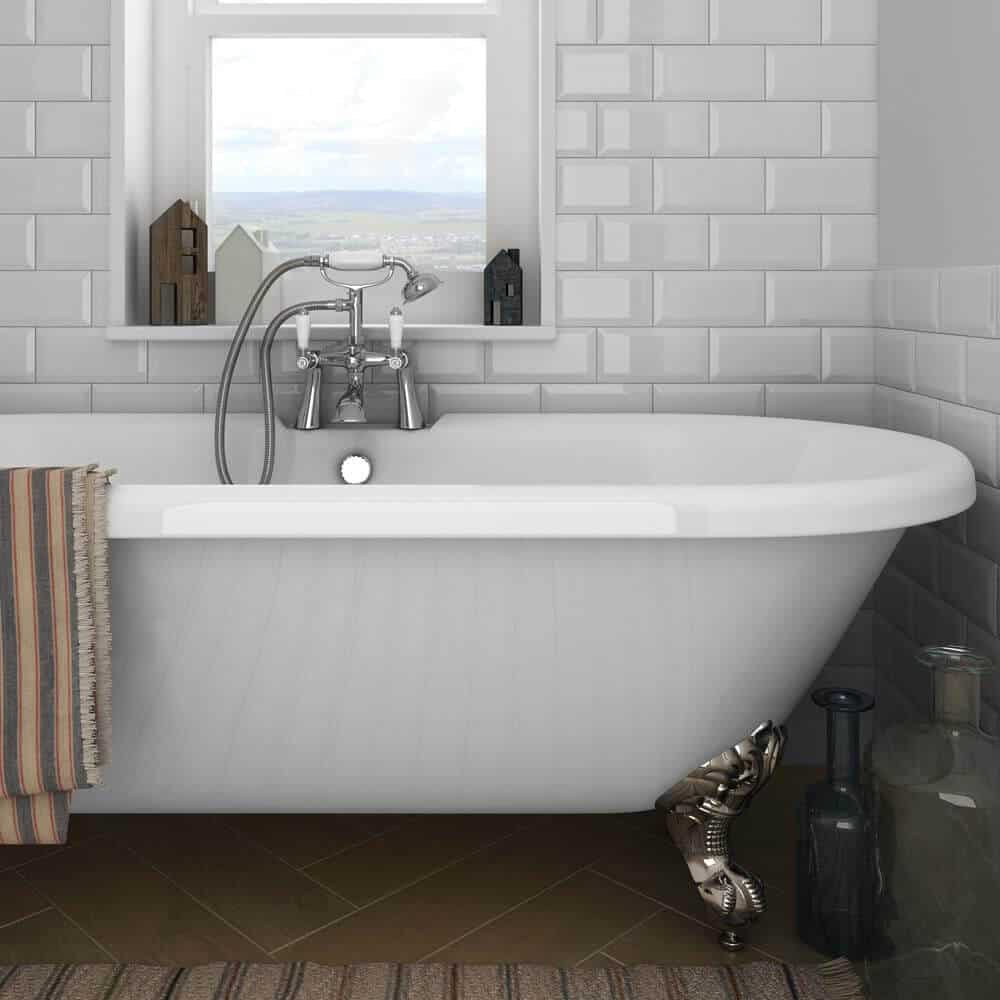 Conclusion
Small bathrooms are an unfortunate reality for most of us now. That means that we need to maximize the space that we have available. Keeping the space light and bright, and not cluttering are the best ways that you can achieve this.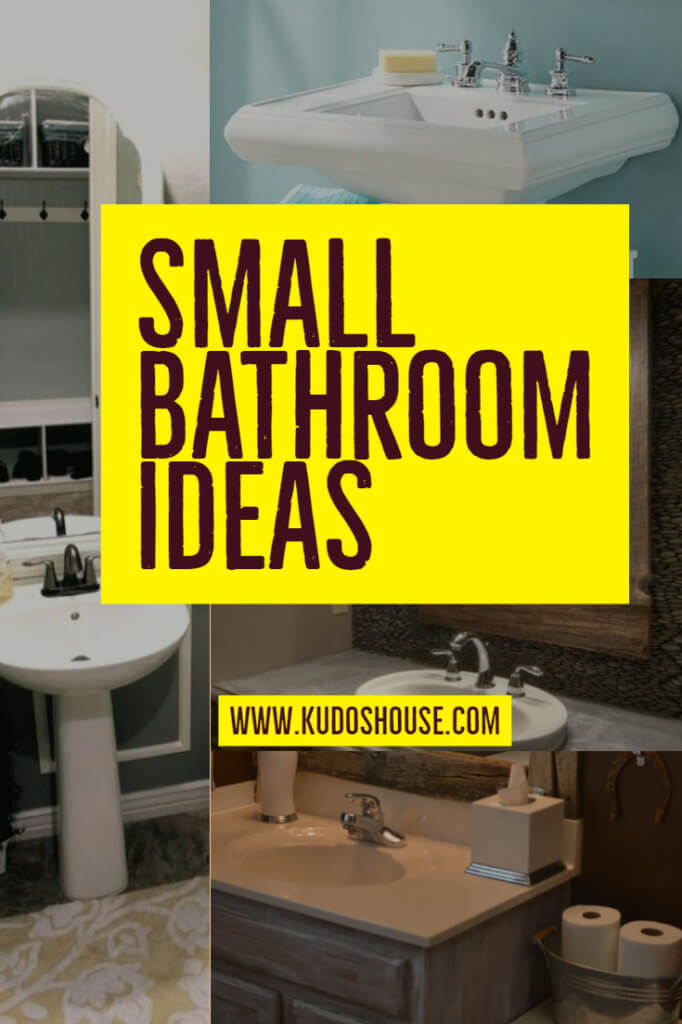 Stainless steel accessories, mirrors, and shiny tiles are indeed your friend when it comes to the design of small bathrooms. Be sure to keep those in mind. If you have any good ideas that you think that may help out in the Kudos community, please be sure to leave us a comment below!